05 Apr 2017
Saint-Gobain's Infinity range transforms high-rises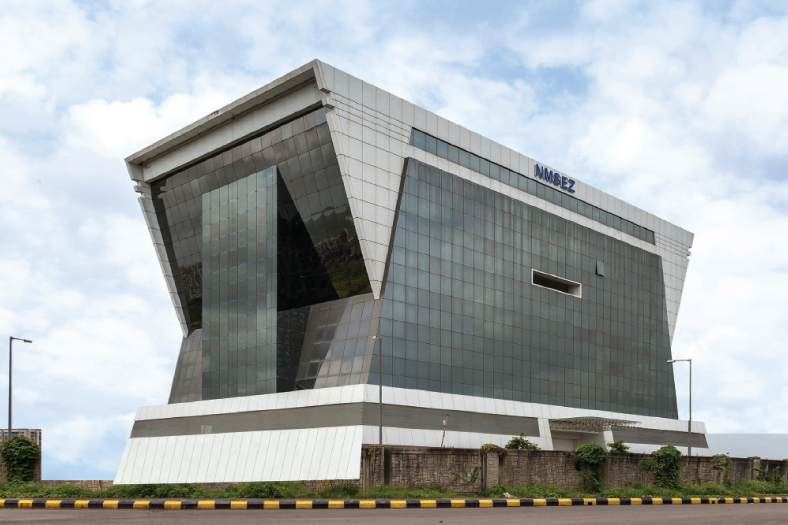 In bustling cities, ground space has become a constraint. The growth of cities has exploded laterally through all directions, leaving the only scope of development to be in the vertical direction. In the days to come, this vertical growth will be the one that is able to sustain an ever-growing need for living spaces. A high-rise building does not put as much stress on nature, considering the smaller ground space that it would occupy. Having more such buildings could lead to utilizing the already-scarce land for green landscape and to creating breathing spaces for the neighborhood.
While designing high-rise buildings, it is essential that the materials used in them are lighter in weight. Glass, weighing lesser than concrete walls, achieves this purpose and also provides the desirable advantage of enjoying majestic views from living spaces. Saint-Gobain's Infinity offers a range of products and solutions to the architect and builder community. Infinity's products include a range of high-performance glass products and glazing solutions that are sustainable even while delivering aesthetic value.
Under Infinity, Saint-Gobain also offers a bundle of allied solutions and advisory that complement and go beyond the product offerings – Product Management for quality assurance, Design Ace solutions that advise on a near perfect glazing design and building simulation and Research Solutions, which are custom solutions for specific glazing requirements that deal with building science and physics.
The Infinity bouquet of glass products from Saint-Gobain offers a wide range of solar control and thermal insulation solutions for architectural applications. The line of products is manufactured using state-of-the-art nanotechnology, in a plasma environment and combine energy efficiency with various other features such as minimum visual glare, advanced thermal insulation to provide multi-comfort living spaces.
Based on the "Comfort Meter" devised by Saint-Gobain, the range offers multiple tints and different levels of Light Transmission, Solar Factor, U-Value (Insulation), UV Protection and Daytime Privacy.
Infinity products are engineered to provide maximum /optimum daylight inside but at the same time, keeping the interiors cool by cutting out undesirable heat. Transparency, sustainability and protection from heat make Saint-Gobain Infinity an attractive option for high-rise buildings. In the near future, climate-responsive façades would be the befitting drape for a glazing landscape waiting to be transformed. Infinity range also comes with a coating that protects against the penetration of UV rays into the interiors.