04 Mar 2019
BuildTrack bringing digital dreams to reality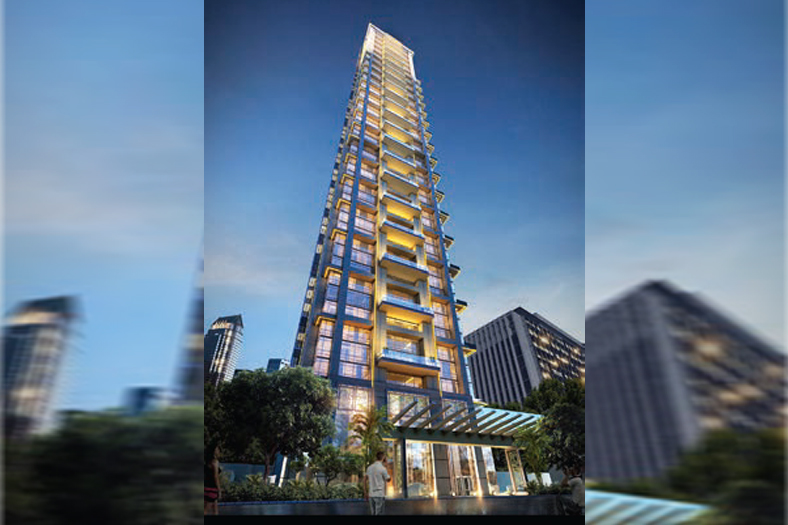 BuildTrack has deployed its home automation and building management solutions for 'The 42'- a 62 storey, a residential skyscraper that towers above Kolkata and currently the tallest residential building in Eastern India.
The smart automation and IoT products and solutions provider offers many state-of-the-art products and solutions that seamlessly work together to provide upscale living in this ultra-modern residential tower. The smart solutions aim to give unparalleled, safety, security, convenience, comfort and energy efficiency in order to enhance the living experience for residents in apartments at 'The 42'. The solutions are deployed within the individual apartments and across the whole building and connect together a whole host of systems including, fire panel systems, access control systems which includes 24/7 vigilance facility with CCTV cameras, proximity card reader with boom barrier / bollard control, swipe card access to entrance lobby and lifts, among others. The tower will also have advanced fire detection, alarm and suppression systems as per fire-authority norms.
Balbir Khera, CEO, BuildTrack said, "We at BuildTrack are building the homes of modern India that are making a statement and bringing 'Digital Dreams' to reality".