04 Mar 2019
Cloud base monitoring of fire systems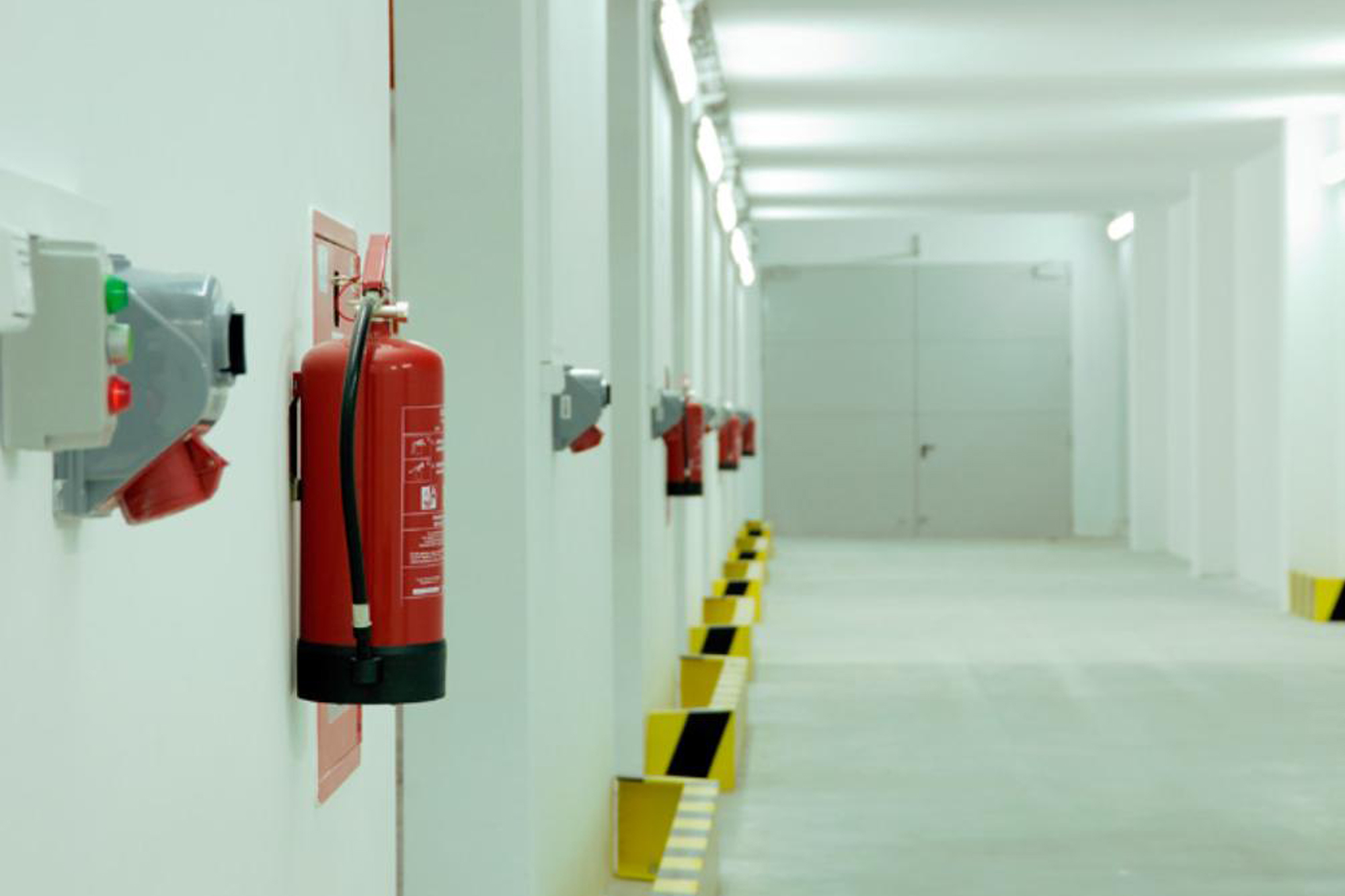 Development of infrastructures, building constructions are growing rapidly, also complex buildings are constructed due to unavailability of space, which causes various problems like accidents, electrical short circuits, fire incidents and many more. Out of these, fire incidents and accidents cause losses in terms of lives and properties. To prevent such losses it is necessary to get alerts of fire accidents to authorised persons so that quick actions should be taken to avoid further losses by using fire fighting systems and equipments available in that infrastructure.
In order to achieve maximum benefit from a fire detection system in case of activation of fire, the fire services need to attend as quickly as possible. An automatic alerting system is likely to benefit if the size and complexity of the building or low level of occupancy may result in significant delay between discovering a fire and notifying the fire and rescue services. Nowadays, latest systems are available which provides solution for monitoring and managing fire alarm system remotely through internet. Cloud-base and data-base system work as heart of the system, which receives data from fire alarm system, store this data as well as transmit this data as alerts to selected authorised persons from that infrastructure or organisation via GPRS mobile network. Basic function of this additional cloud-base system are logging, managing and administrating the commissioning, servicing, maintenance, testing the performance and day-to-day use of the connected fire alarm systems. Data is stored in a secure database and accessed via a standard web browser on any internet enabled device. Event notifications are sent via email, SMS messaging and telephonic calls.
Cloud base alert system for fire hydrant systems and sprinkler systems could be achieve by installing additional device to the control panel of fire pumps, which provides alerts of on and off functions of pumps via SMS to authorised persons with the use of internet.
Authored by:
Rahul Jadhav,
Director,
Aarush Fire Systems Pvt Ltd