ABB launches a virtual immersive experience series for buildings of the future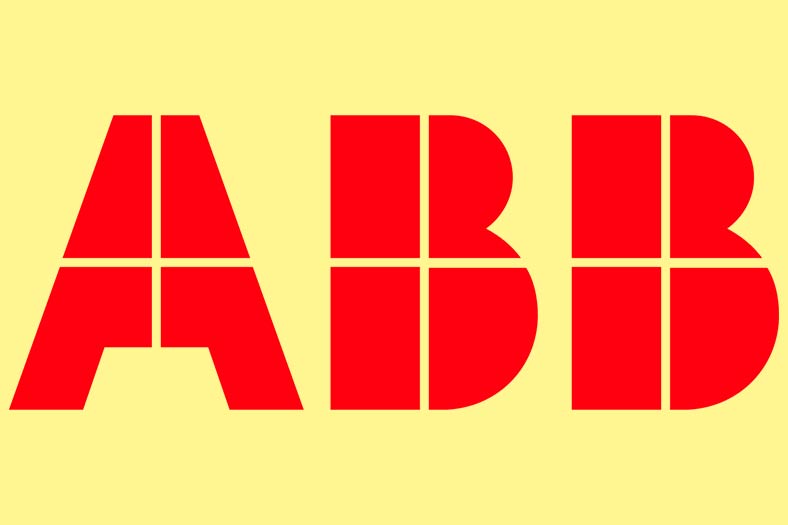 The experts are predicting that 30 per cent of the global workforce will work from home at least once a week by 2021. As a result of this, the need to adapt our commercial and living spaces will continue to evolve. In response, ABB has launched its first series of virtual innovation shows for smart buildings.
The Innovation Shows will bring together a panel of ABB experts to explore key drivers in the smart building market, from the recent growth in co-working and living to the increased importance of building safety and the accelerated adoption of digital technologies.
Launching on September 29, the series of virtual events will address key trends that will shape the next generation of smart living and working solutions with a focus on increasing quality of life and wellbeing in intelligent buildings of the future, from intuitive room control devices to HVAC and emergency lighting.
ABB's Smart Building's division President Oliver Iltisberger commented on the launch and said, "Innovation is part of our DNA and, in the current climate, we are constantly looking for new ways to create a safe, smart and sustainable world with connected solutions. Our ABB Innovation Shows will see a collection of specialists from around the globe discuss how installers and developers can use the latest IoT based technology to create intelligent, welcoming and energy-efficient buildings and homes of the future."
Designed as a fully immersive experience, participants will be led through a virtual building space in which specific applications are highlighted and technology explained. Customers will also have the opportunity to join webinars and have a live chat with ABB experts for an interactive discussion on technical product information.
For registration, visit:
new.abb.com/buildings/virtual-innovation-show

5