ACC opens green building centre in MH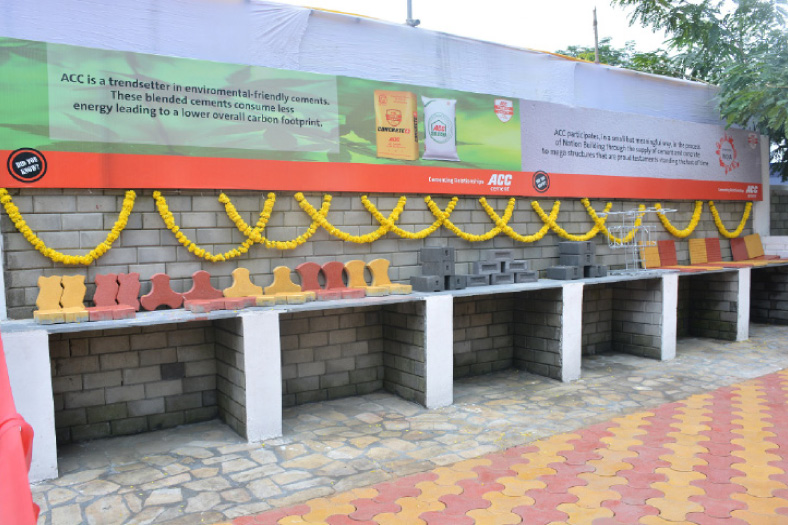 ACC Limited opens its new Green Building Centre in Chandrapur, Maharashtra.
The production of green building materials at Green Building Centres (GBCs) is carried out in a modern production environment with emphasis on quality and service. A Quality Assurance Test Laboratory in every Green Building Centre ensures thorough quality checks of incoming raw materials and outgoing products.
Apart from providing rural and semi-urban housing solutions, the project is aligned with the government's vision of sanitation and the Prime Minister's Clean India campaign by helping beneficiaries build superior quality washrooms. Local bodies and panchayats in Chandrapur will also gain infrastructural support with these products and skilled applicators in significantly improving village infrastructure.
ACC has already built several such centres in the states of Uttar Pradesh, Madhya Pradesh, Maharashtra and Rajasthan.
10