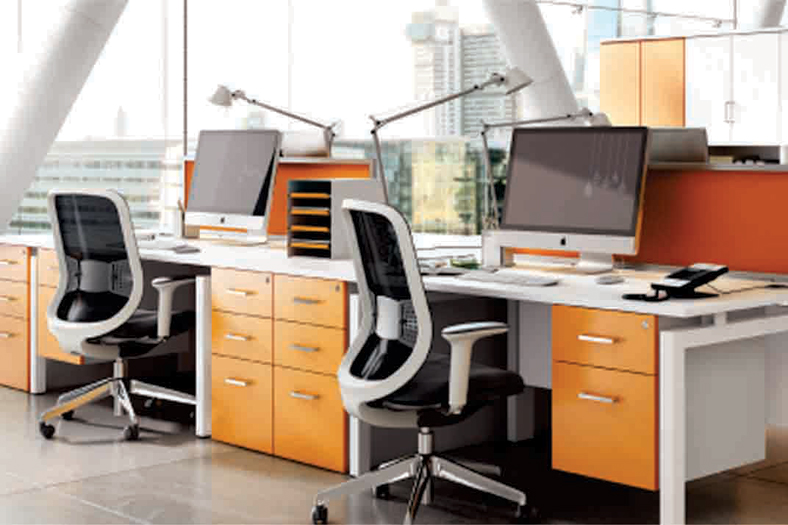 Action TESA has always been frontrunner in foresighting the latent needs of modern interior infrastructure industry thus introducing innovative products to meet the aspirations. Inspired by eco-friendly ethos, complimented with astute R & D team and latest technology Action TESA has succeeded in introducing HDHMR (High Moisture Resistant HDF) substitute of plywood.
Action TESA HDHMR is now one of the most preferred products in both home and office furniture segment. HDHMR is indigenously and exclusively manufactured and supplied by Action TESA in India.
HDHMR – High Density High Moisture Resistance
Action TESA HDHMR is manufactured using hard wood hence it's density is greater than any other products available in the market. Uniform density gradient and compact core gives it the best routing characteristics. This is achieved by using special German Technology for MAT formation and 8 cylinders, 18 daylight press – the first in India.
Action TESA HDHMR is not only tougher than any available plywood in market but is also highly moisture resistance as well, which makes it a popular choice in extreme moist climatic conditions or areas. These boards are Borer and Termite Resistant which makes it a wise choice over plywood. These boards have uniform density gradient and compact core, achieved by using special German Technology for MAT formation, thus imparting best routing characteristics.
Action TESA HDHMR Boards have revolutionised interior infrastructure industry by extending above-mentioned inherent properties at a very nominal cost, thus is replacing plywood rapidly across PAN India. Excellent performance of these boards has succeeded in overcoming the traditional myth regarding plywood pertaining to toughness and longevity amongst the masses.
Key application areas
Cafeteria, gyms, desk & lockers, schools and colleges, hospitals, office and residential area, kitchen shutter, furniture where risk of moisture exists, door shutters, packing industry, partitions, outdoor fixtures like election cut-outs and similar applications.
For more details, visit www.actiontesa.com
11