Action TESA launches, a revolutionary series of matte flooring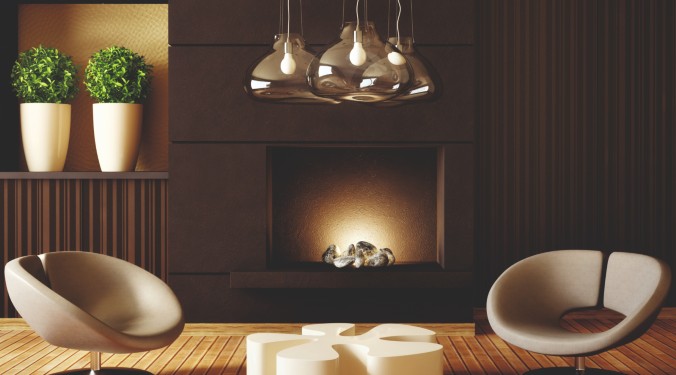 Action TESA, a leading name in the wood panel industry, is proud to announce the launch of ORNAMATTE, a series of supermatte finishes that provide a new dimension to interior design.
ORNAMATTE comes equipped with unique UV Coating hybrid technology that enables the company to produce all designs in two modes, UV finish and Super Matte finish.
The world is aware, colors have a profound impact on human behavior, and ORNAMATTE seeks to harness this by providing a range of colors that can stimulate people's appetite, encourage trust, enhance feelings of calmness, and change behavior in countless other ways. Matte finishes are currently trending everywhere, be it interior design charts for walls, furniture, or flooring, and ORNAMATTE seeks to completely transform the look of any space.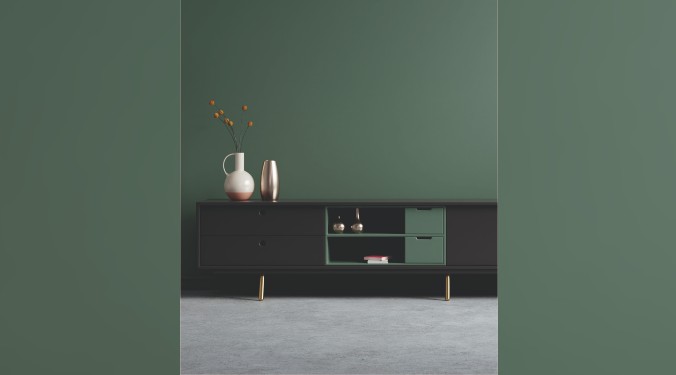 "ORNAMATTE is not just about good looks, it's a touch of silk and an expression of dignity and status. It's a beautiful world of gentle calmness," says Mr. Ajay Aggarwal, Managing Director, Action TESA.  "It is our goal to provide our customers with a product that not only looks good but also adds value to their lives. With ORNAMATTE, we believe we have achieved just that."
One of the unique features of ORNAMATTE is its fingerprint resistance. The product provides a smooth satin finish that is pleasing to the touch, while the colors are a treat to the eyes. The super-smooth surface does not carry any fingerprints, ensuring that the product always looks clean and pristine.
With ORNAMATTE, designers can go beyond the limitations of traditional finishes and explore a new world of unlimited designs. The product provides a unique concept that allows customers to give wings to their imagination.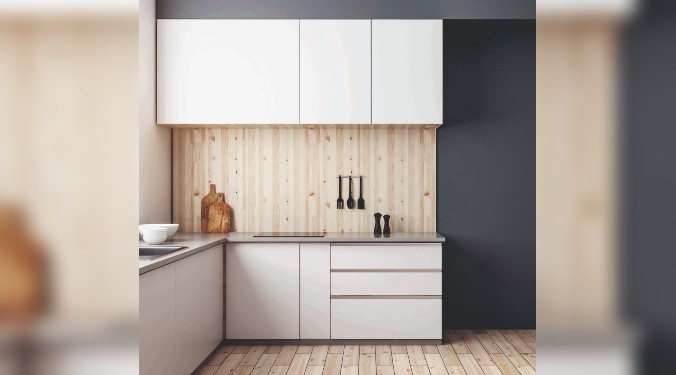 Action TESA has used the latest technology to produce a product that not only looks good but also performs well. With ORNAMATTE, they hope to provide our customers with a product that enhances people's lives and adds value to their spaces like kitchens, kid's room's decor, office spaces and more. Imagination is the only limit!  ORNAMATTE is now available for purchase from all Action TESA outlets across the country.
For more info visit: www.actiontesa.com
51