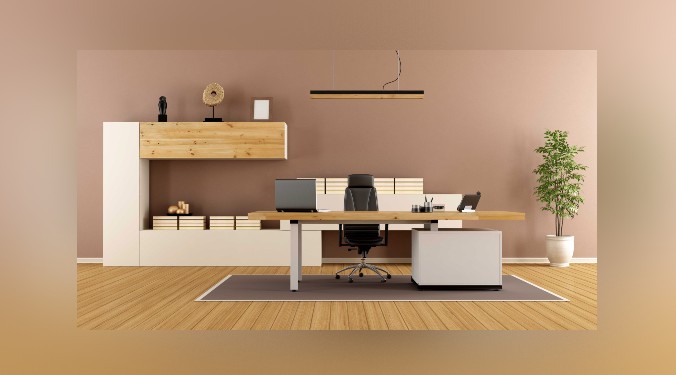 Action TESA HDHMR Boards are termite & borer resistant, have a higher screw holding strength and come with zero bubble finish. The HDHMR Board by Action Tesa is taking over the traditional plywood in terms of overall performance and cost affordability.
Action Tesa believes in following sustainable business practices and promote sustainability. The engineered wood products are a seamless example of sustainable material, as they are not developed by depleting any natural resource and ultimately contribute towards decreasing carbon footprint. Action TESA is at the forefront of this revolution and has introduced many new trends in the Indian market.
Action TESA's HDHMR boards are highly moisture resistant and therefore, are suitable for making furniture, especially where the risk of moisture exists. These boards are also ideal for making kitchen shutters, door shutters, partitions, packaging industry furniture and outdoor fixtures, etc. Action Tesa is a hardwood fiberboard, thus, it is a naturally tough material. The robust German technology enhances its Uniform Density Gradient and Compact Core which provides these boards the best routing characteristics.
Ajay Aggarwal, Managing Director, Action Tesa says "The Action Tesa HDHMR boards are manufactured using Eucalyptus hardwood and have a density of more than 850 Kg/m3. Therefore, the boards are dense and prevent moisture from entering their depth, unlike other available products in the market. Tesa HDHMR Boards consist of the best routing characteristics because of the maintained uniformity in density gradient and compact core, which is nonetheless accomplished by using special German Technology for MAT formation, eight cylinders, and 18 daylight presses, which is a first in India."
The latest range of HDHMR boards from Action Tesa is strong, durable, long-lasting and stylish.
29