Asahi India Glass unfurls new range of architectural glass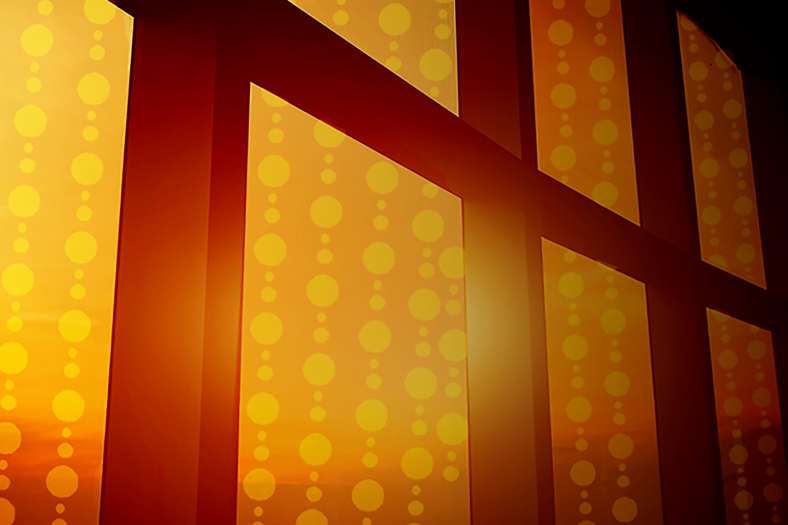 Asahi India Glass Limited (AIS) has launched a new range of high performance architectural glass -AIS SunShieldTrendz. The glass is a range of patterned heat reflective glass that can be extensively used for both exteriors and interiors of a building.
"With AIS SunShieldTrendz, we have created a trendier solar control glass product that brings the functional superiority of AIS heat reflective glass and the refreshing new aesthetics of patterned, frosted glass"- Vikram Khanna, COO – Consumer Glass, COO – Architectural Institutional Business, CMO, CIO, Asahi India Glass Ltd. (AIS).
The product delivers advanced solar control technology with benefits like glare reduction, protection from UV radiation, and cooling comfort — improving the energy efficiency of homes and commercial spaces along with being aesthetically pleasing.
The architectural glass is now available in Royal Gold variant which comes in a Bubble Mist pattern, and will soon be offered in a range of vibrant colours and exciting patterns like Cross Hatch, T-Weave, Box Stripes, Mini Squares, and Bubble Mist.
AIS SunShieldTrendz can also be used in architectural applications like windows, external facades and partitions & interiors.
11