Ceiling Lighting Ambience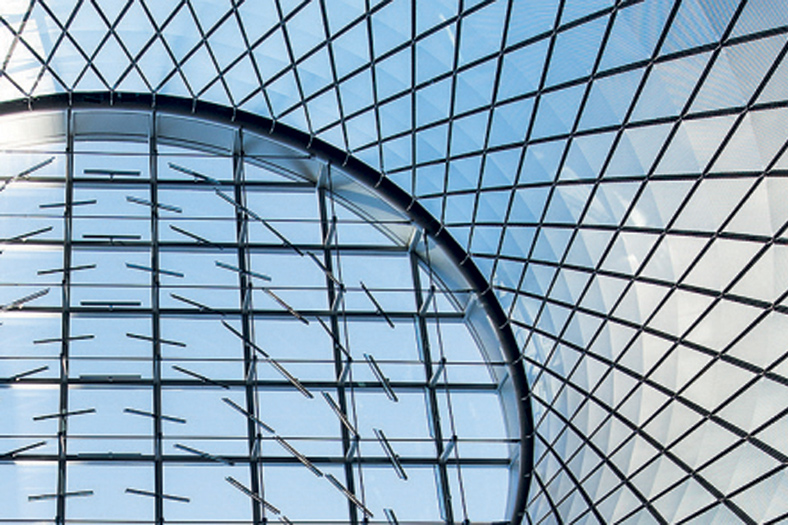 Modern architecture considers function as well as design. It focuses on the emotional requirements of the user and stimulates the interaction between the people and their environment. durlum's objective is to positively influence spaces through harmony of ceiling and light. As a manufacturer of innovative metal ceilings, lightings and daylight solutions, durlum works consistently to meet those requirements.
durlum India Pvt Ltd is a subsidiary of durlum Group GmbH, an internationally operating family-owned company specialised in developing and manufacturing metal ceiling, lighting and daylight systems. Since 1967 the durlum group has been a successful project partner of architects, planners and companies in the interior fit-out sector.
Long-term experience
Durlum's long-term experience and expertise in various fields of knowledge dealing with ceiling, lighting and daylight allows it to process individual architectural needs and requirements for different applications. As innovative and environment-oriented company, the company always uses the most recent technologies.
Diverse concepts
In addition to project solutions for airports, shopping centres, train stations and other public areas our metal ceilings, light and daylight solutions are also used in office buildings, showrooms, hospitals, educational institutions, and cultural buildings or in the outdoor areas. In all its projects co-operation with partners aim at obtaining solutions that create a perfect synthesis between function and design. Solutions that make one feel at home.
Innovative product offerings
durlum product range includes metal ceilings, open-cell ceilings, expanded metal ceilings, chilled and heated.
For more details, contact www.durlumindia.com
13