CERA launches new collection of designer tiles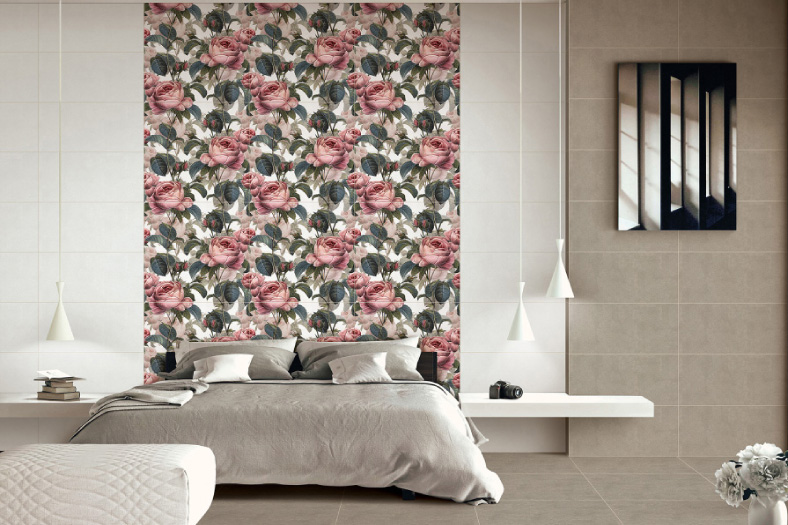 CERA Sanitaryware Ltd launched a new collection of exclusive designer tiles for floor and wall at an event held in Kadi, where its main manufacturing plants for sanitary-ware and faucets are situated. CERA invited around 500 distributors of tiles from across the country to see the new collection, which were displayed over 9,000 sq. ft. area. The collection included 500 designs in floor tiles and over 150 design concepts in wall tiles. The categories included digital glazed vitrified tiles, digital wall tiles, third-fired tiles, digital porcelain tiles, etc. in sizes varying from 600x600mm to 800x1200mm.
The newly launched designs include:
• Lucido range – digital glazed vitrified tiles in 800x1200mm, 800x800mm, 600x1200mm and 600x600mm;
• Eterno range – digital porcelain tiles in 600x600mm
• Digitale range – digital wall tiles in 300x600mm
• Passion Range – third fired tiles in 300x600mm
• Hardrock series – for high traffic areas like showrooms
All the designs are unique and break the current clutter of tile designs in the industry. Lucido, the glazed vitrified range, which includes the new book match series are in vogue in both the residential and commercial constructions. The marble series and rustic stone series have been designed keeping in mind the consumers' changing tastes. The new highlighter series in the glazed vitrified tiles are truly unique designs that can be used both for floor as well as for wall. Passion, the third fired wall tiles range are designed in such a way so as to enhance the aesthetics. Apart from the 23 third fired designs, one can also select from a range of 104 regular wall tiles. These look equally amazing in both contemporary and traditional settings. Designed by a team of well-known tile designers, the new range gives a refreshingly different look from the present designs available in the market currently.
CERA's tile plant at Gudur in Andhra Pradesh also commenced the production of Glazed Vitrified Tiles.
6