Cold Steel Corporation- Rapid Construction PEB solutions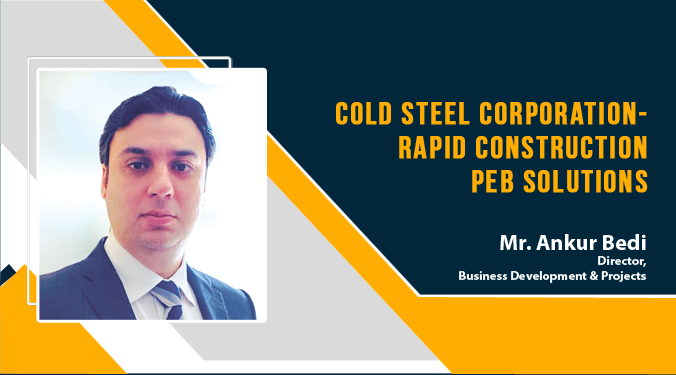 With immense experience andworld-class quality backing it up, Cold Steel Corporation delivers the fastest projects in the all steel building segment.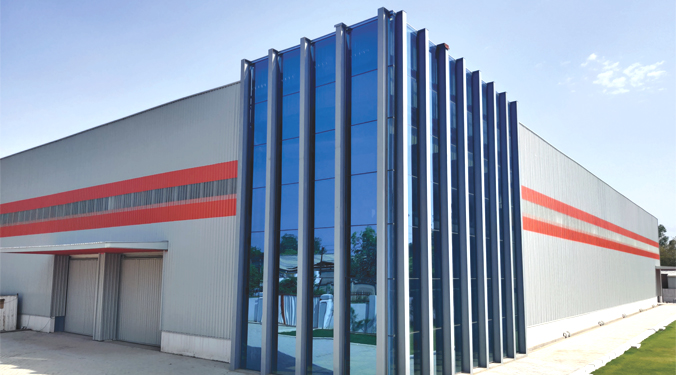 With core values of delivering quality products at competitive prices, Cold Steel Corporation was founded in 1977 by the visionary technocrat Mr. Rajwansh Bedi to bring pre-engineered buildings to the Indian market. At a time when steel was scarce, and customers were unaware of the advantages of custom-built steel sections and pre-engineered structures, Cold Steel Building Systems pioneered the concept.
By introducing world-class steel building designs and details suited to the local conditions and the available building materials, Cold Steel Corporation has become the market leader in Indian PEB market. The company has completed more than 10,000 buildings since 1977. Among the leading PEB manufacturers in India, Cold Steel Building Systems offers a wide range of PEB systems and complete building solutions, including foundation designs, pre-engineered steel structures, roofing and side sheets, and exclusive accessories and installation.
Today, Cold Steel Corporation is not only catering to the entire Indian market but has completed more than a dozen significant projects abroad and is looking for sustained business opportunities in the North American market. Cold Steel Corporation is one of the few infrastructure companies today that is self-financed and debt-free. Cold Steel Corporation is one of the largest PEB manufacturers in the world today, with 80,000 Metric Tons Per Year of installed capacity and 75,000 square meters of entirely automated plants.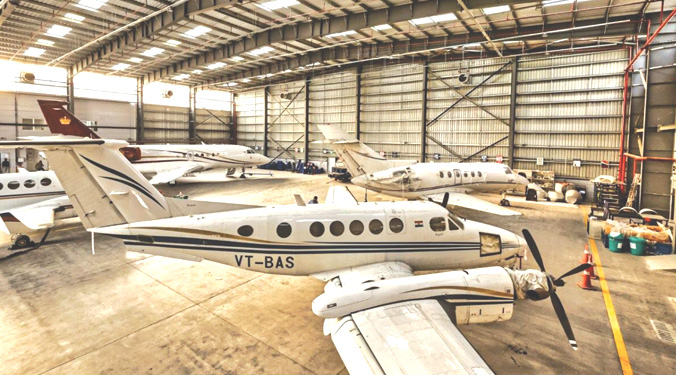 It aims to build sustainable relationships with customers by satisfying their evolving needs, safety and lifestyles through employees whose entrepreneurial spirit and ambition are fuelled by the culture of learning and professional growth. The company invests continuously in people, products, and technology to deliver top-quality building solutions. The products and services reflect innovation, become quality benchmarks, and provide value for money. The policies and practices are fair and transparent, striving to maximize of the highest quality and value. Pre-engineered steel buildings are the most viable and practical solution today because resources are expensive and time is limited. Steel construction is highly cost-effective and much faster than conventional construction, which has a significant disadvantage compared to traditional construction. Since natural resources are rapidly depleting, steel buildings offer a completely dry and mechanized construction method that is environmentally friendly and green.
The cornerstones of this unique industry vertical are innovation, quality, and affordability. It is estimated to reach a target of 20.44 billion square feet by 2030, up from 7 billion square feet in 2010. Around 34 per cent of the 2030 target has already been constructed, and about 66 per cent remains to be constructed. While pre-engineered steel buildings are still in their infancy, they will undoubtedly find widespread use in multi-story commercial buildings and housing in the coming years, and their growth is inevitable. With the rising economy and multinational companies entering the country, residential, commercial, retail, hospitality, or IT parks are all changing in terms of construction, design, and look, driving the demand for steel buildings. Until recently, in India, steel construction was associated with industrial buildings.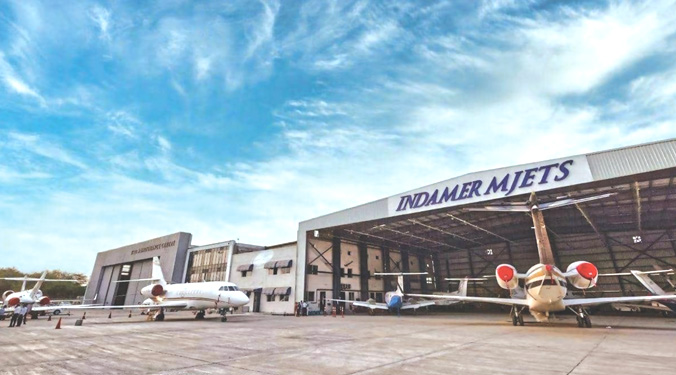 A multi-story steel building can accommodate a wide range of functions and adapt to various architectural styles. Unlike conventional methods, multi-storey steel buildings offer the benefits of quick construction coupled with cost viability and sustainability.In addition to providing turnkey solutions, Cold Steel has been a pioneer in constructing multi-storey steel buildings, having completed the legendary 26 Floor Building in New Delhi in the 1990s. Built over 3500 sq. meters in 30 days, Cold Steel has set a new benchmark in multi-storey steel building construction, exemplifying speed, finesse, and quality standards.
Once the design was approved from the client's end, Cold Steel's fabrication began immediately. While the client completed the foundation work using Cold Steel's detailed foundation drawings, anchor bolts and templates, Cold Steel was ready with the material in two weeks. All floors were installed simultaneously and with the highest safety standards at an incredible speed. In the years to come, Cold Steel Corporation will become one of the leaders in the multi-storey steel building segment. Today's world belongs to choices that are minimalistic, sleek, easy to maintain and offer a unique living experience.
For more info visit : http://www.coldsteels.com/
95