Corvi LED Bulb with lifetime warranty at ₹99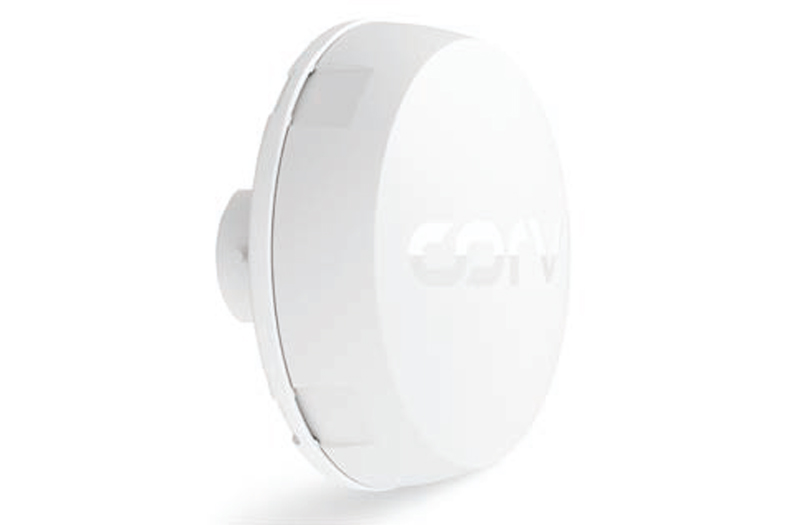 Corvi LED launches LED Bulb with lifetime warranty for ₹99. Packed with innovative features, including dimming functionality, broadened illumination area and 150 Lumens per Watt, Corvi bulb delivers more brightness compared to others.
Built on SSD (solid state device) technology, Corvi Bulb is compact, robust and long lasting. Its self-contained design results in zero operational maintenance.
Corvi bulb consumes 7 Watt of electricity and gives a light output of 1050 Lumens. It maintains a power factor of more than 0.97, ensuring that there is no energy wastage. It also maintains a UGR value below 19, which reduces glare causing discomfort the eyes.
In India, energy supply remains a challenge, the availability of a LED Bulb with a lifetime warranty gives up to 90 per cent energy savings at an affordable price. According to Vimal Soni, Founder, CEO of Corvi LED Pvt Ltd, this is the greatest service to the nation and the satisfaction from offering such value is the biggest reward for him.
10