Designs and Technologies enhance safety, aesthetics, and sustainability in railway projects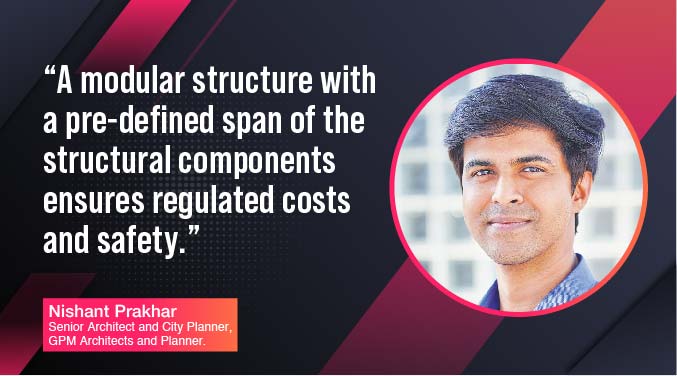 Nishant Prakhar, Senior Architect & City Planner from GPM Architects and Planners, discusses how regional rail networks (RRTS) and metros are quick and efficient transportation.
What are the most preferred design trends in railways and metro stations? 
Railway and metro stations use the airspace above tracks and platforms to create air concourses for seamless passenger flow. They are also designed to segregate arriving and departing passenger movement with dedicated routes, similar to airports. Passenger projections are assessed based on the previous year's data and city growth trends to provide sufficient built-up area. Regional rail networks and metros provide efficient transportation services to the working class. They are also showcasing local art and architecture to maintain the identity of the place.
What design innovations are being implemented to add safety, aesthetics, and reliability to construction projects? Modular railway station components are being designed with key performance indicators, such as user experience and operator experience. Modular structures with a pre-defined span of structural members ensure controlled cost and safety during and after completion. Steel structures are being used to construct an already functional railway station complex, reducing construction time.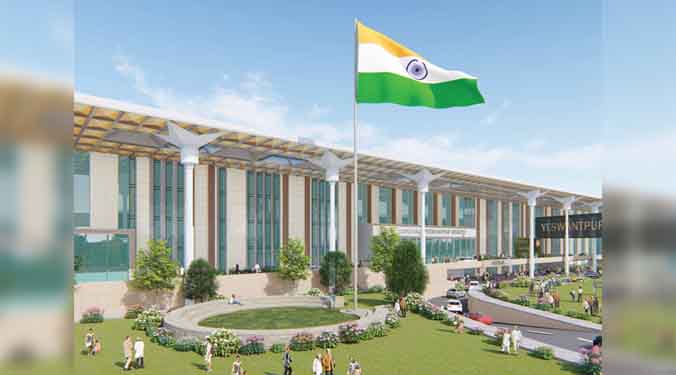 What are safety measures taken into consideration in railway station development projects?
Most railway projects are in EPC mode and funded by the ministry of railways. Project cost varies with site locations and relies on projected passenger projections. Safety is a major concern, and a phasing plan with a relocation strategy is drafted to ensure smooth vehicular and passenger circulation without any conflict in movements. Proper movement routes are designed for differently-abled, elderly, and visually impaired persons.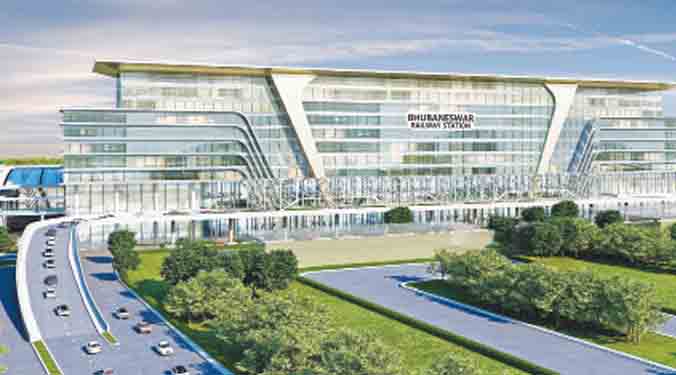 How have technologies such as BIM and 3D aided in maintaining environmentally sustainable buildings? 
Sophisticated CAD software like REVIT, BIM360, and Tekla are used to create digital twins of the proposed project to process clash detection and real-time rendering. These tools also enable designers to replicate phasing strategies, passenger movement simulations, green building simulations, and façade and interior lighting simulations. These tools help make quick and efficient decisions to finish the project within a defined duration.
For more info visit : https://gpmindia.com/
58