Dr. Fixit introduces building envelope solutions for roof & walls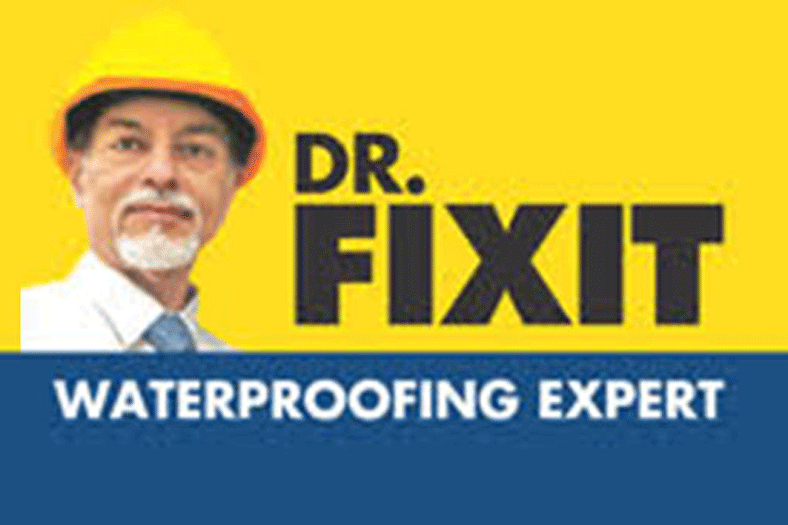 The building envelope refers to the external walls, windows, roof and floor. A building's envelope, especially roofs and walls, contribute to as much as 28 per cent and 45 per cent of the energy loss in buildings. Good thermal insulation for the envelope is crucial to prevent heat from seeping in through the exterior of the building. Most buildings unfortunately don't offer adequate thermal insulation for the building envelope thereby unnecessarily enhancing its energy usage, carbon footprint and lifecycle costs.
Dr. Fixit announced the launch of building envelope solutions for roof and walls for better thermal insulation of the building. With this launch the brand aims to strengthen its low energy consumption systems and spearhead the propagation of modern solutions against conventional approach.
The comprehensive range of low energy consumption system solutions include Dr. Fixit LEC system, Dr. Fixit Blueseal system, Light weight concrete under roofing solutions. For walls, the brand offers Smart wall insulation finshing system (SIFS), External insulated finishing system (EIFS) and Light weight wall plaster. These systems enhance the building's lifecycle by providing better insulation and reducing the overall energy consumption and carbon footprint.
13