Eicher launches 7-speed trucking in India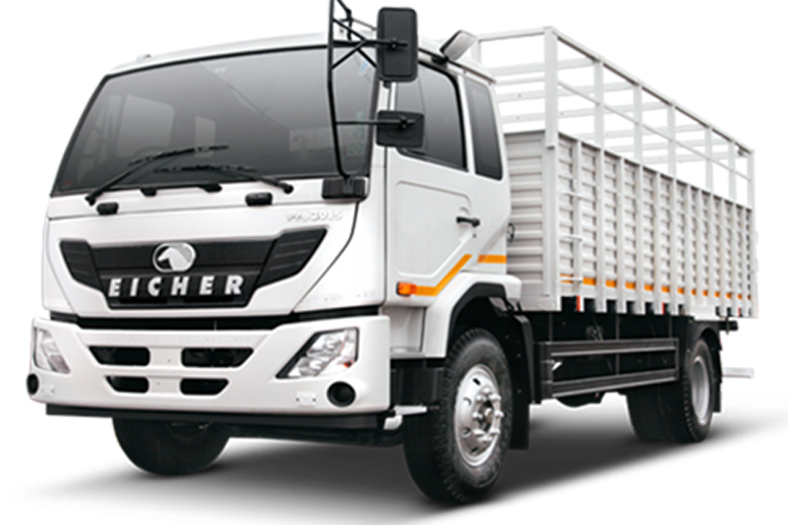 Eicher has announced that it has introduced 7-speed transmission technology in the entire range of medium duty trucks. In the first phase, 7-speed transmission will be launched in Eicher Pro 3015 and Eicher Pro 1114XP with an aim to optimize drivability, infuse fuel efficiency and productivity while reducing fatigue for the driver.
Commercial vehicles engines are designed to operate under various tough conditions and 7 speed transmission is a superior innovation, enabling the vehicle to operate at a higher torque range (due to flat torque curve) and eliminating the need to repeatedly shift gears. The technology will help driver to reach the top gear as early as possible by optimising the drivability in lower gear and incentivising performance in higher gear. This, in turn, ensures a superior turnaround time, optimize engine performance and avoid unnecessary acceleration.
According to Vinod Aggarwal, MD & CEO, VE Commercial Vehicles, "Eicher has always pioneered the use of intelligent technologies in their products in-order to provide best-in-class services to its customer. 7-speed is a revolutionary and advanced feature that will enhance fuel economy, increase pick-up and improve driving experience. Coupled with Volvo Group's Engine Management system, Mileage Booster+, Fuel coaching and onboard diagnostics, it further strengthens our medium duty range, giving it a competitive edge."
6