Govt saved Rs 3 lakh crore loans to road sector turning into NPAs: Gadkari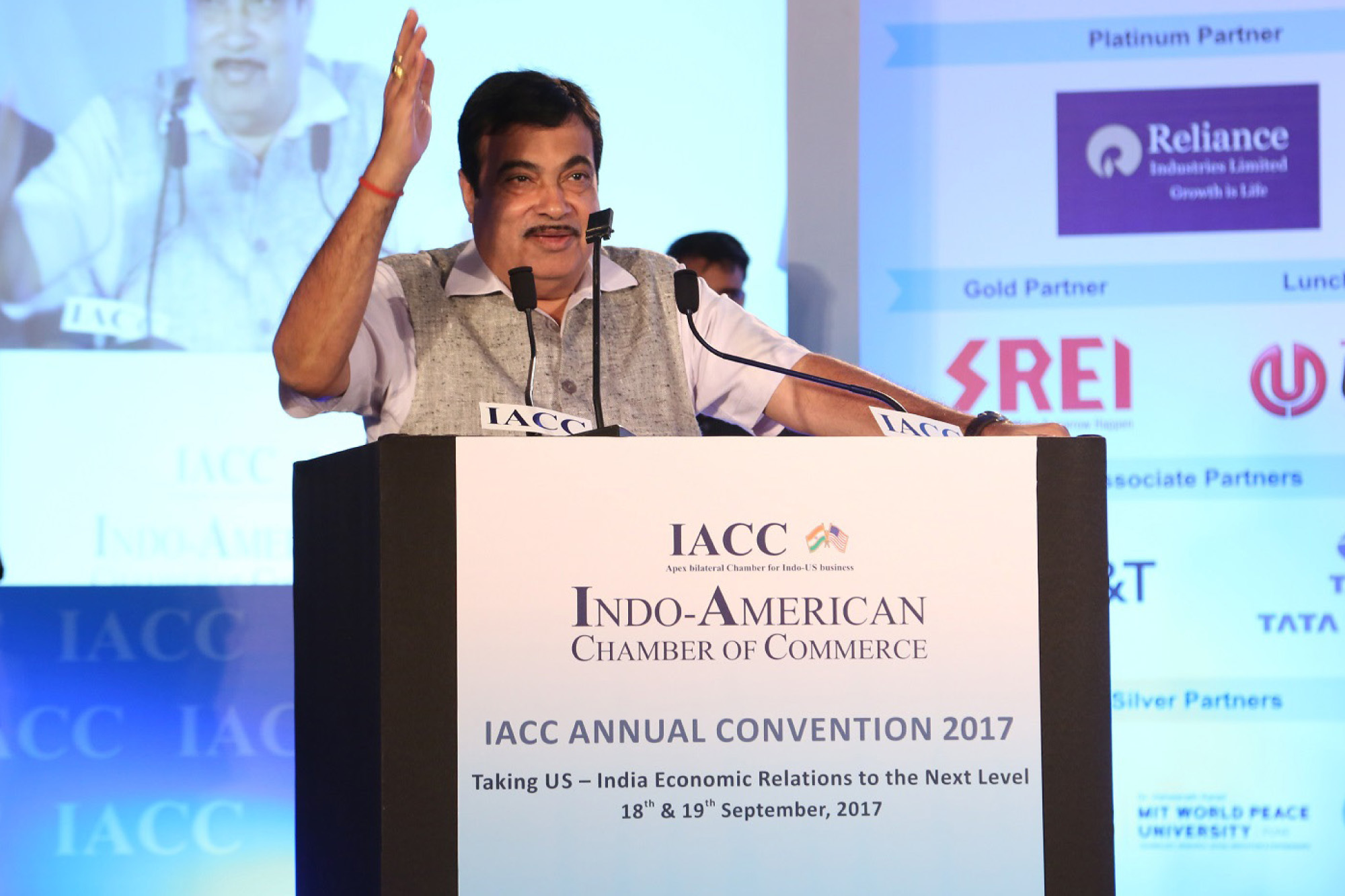 The government has managed to save Rs 3 lakh crore worth bank loans to the road sector turning into NPAs, according to the minister of road transport and highways and shipping Nitin Gadkari.
Lamenting the lack of bank's support for the funding of road projects and delays in financial closures, Gadkari said his ministry would seek newer avenues for funding. In this regard, he revealed that NHAI going public to raise funds is under process. The minister however, did not reveal details of the plan. Such a move will help the infrastructure projects to source resources from capital market, he said.
"There are no constraints in raising funds, we are capable of generating resources through innovative ways such as taking NHAI to public," Gadkari said.
Gadkari said around 403 projects with a banking system exposure of Rs 3 lakh crore were stalled when the NDA government came to power in 2014. The government managed to revive most of these projects, thus saving Rs 3 lakh crore from turning into stressed assets. The government terminated projects worth Rs 500 lakh crore to set an example for those delay the projects. Currently, there is not a single stalled road project, the minister claimed.
3