Graff launches MOD+ Collection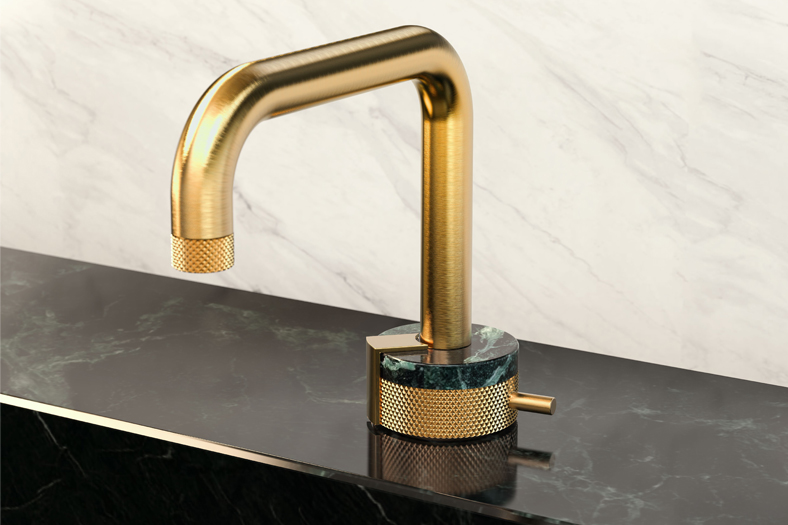 Graff, the manufacturer of contemporary kitchen and bath products, launched the MOD+ Collection. The MOD+ collection includes several products with opportunities to mix and match finishes and surfaces for endless versatility. Matching the exuberant designs, the variety offered in MOD+ by Graff is striking. The handle covers are available in exciting colours and finishes, viz. brushed gold, forest green marble, steelnox, smokey white and storm black marble, just to name a few. The brass selection can be further elevated with the application of any of Graff's eighteen signature finishes.
Each product in the MOD+ collection is fusion of design, talent and technology used to create these masterpieces of impeccable quality. The excellence of geometric meticulousness flowing into the chiselled edge can be seen in the elegant curves of all MOD+ Collection elements. Each product of MOD+ is shaped into a confident stoic body, a design that feels effortless and looks polished.
10