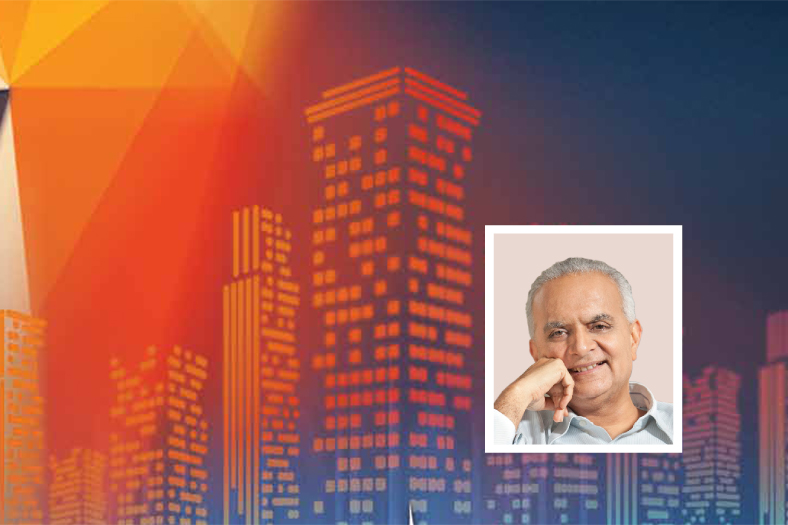 With the advent of the era of green buildings, we have begun to understand the concept of sustainability in construction and its importance.
Vivek Talwar,CMD, NITCO Ltd.
Construction industry in India has been a major part of the economy and plays an important role in the development of country's infrastructure by providing gigantic economic influx. "The tile industry is strongly linked with the construction sector. With the increasing construction and booming real estate sector along with availability of housing loans on low interest rates, the tiles market in the country is set to flourish," says Vivek Talwar, CMD, NITCO Ltd..
The overall Indian tiles market is expected to witness compounded annual growth rate of more than 18 per cent for next five years till 2017. However, Talwar believes, during the same period demand for vitrified tiles is expected to grow at the compounded annual growth rate of 21 per cent due to increasing institutional sales.
He adds, "With the advent of the era of green buildings we have begun to understand the concept of sustainability in construction and its importance. On the technology front, we ensure that our products' raw materials are recycled upto 13-15 per cent and are without any toxic materials or petrochemical substances making them absolutely environment friendly."
7