High-rise buildings can be as close to zero energy as possible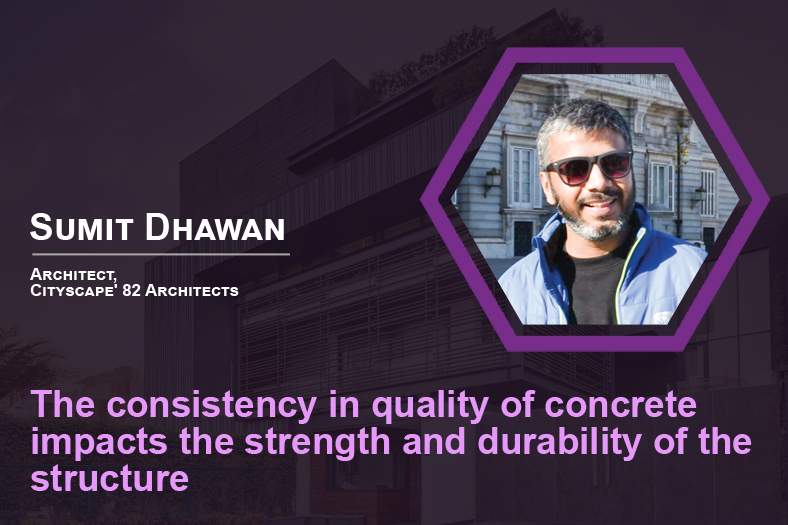 Sustainability can be achieved by being environmentally sensitive at every step and invoking energy efficiency in the design and construction process says Sumit Dhawan, Architect, Cityscape' 82 Architects.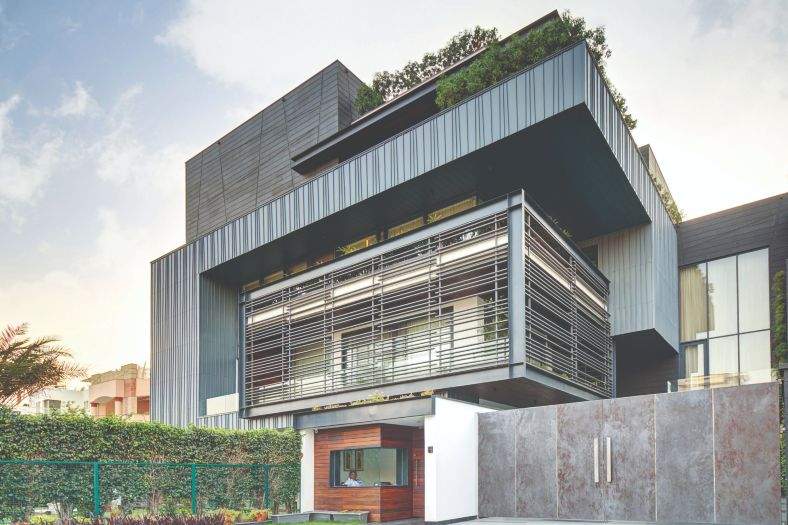 Given the rising population of India, do we have any alternatives for high-rises?
As the population in the urban areas are exponentially increasing, it becomes almost impossible to meet the needs of the people without resorting to increasing urban sprawl. High raised buildings become the only solution for the increasing population hence, it has no strict alternative. Vertical architecture has now become more and more innovative involving comfortable open spaces and green areas, making it a very optimal solution for everyone involved.
Are the existing high-rises sustainable in your view, are there sure shot methods to make them sustainable?
High rise buildings can be sustainable. They can be as close to zero energy as possible. There are wonderful architectural firms like ours that are making some innovative yet sustainable high-rise structures. Sustainability can be achieved by being environmentally sensitive at every step and ensuring energy efficiency across the varied functions of the building. The arrangement needs to be such that the building should have the ability to produce an equivalent amount of energy as it consumes.
For example, we designed a biological beauty in a residence. The design scheme followed contemporary minimalism, which is my favorite design style. The amalgamation of an exotic material palette including zinc, glass, wood and metal façade created a harmonious yet minimalistic effect on the overall modern geometry of the project. Based on the fundamentals of horizontal and vertical interaction between indoors with outdoors, an open plan concept had been introduced. With enormous openings in the front and rear along with few cutouts at the terrace level, the house acquires an abundance of nature and ventilation.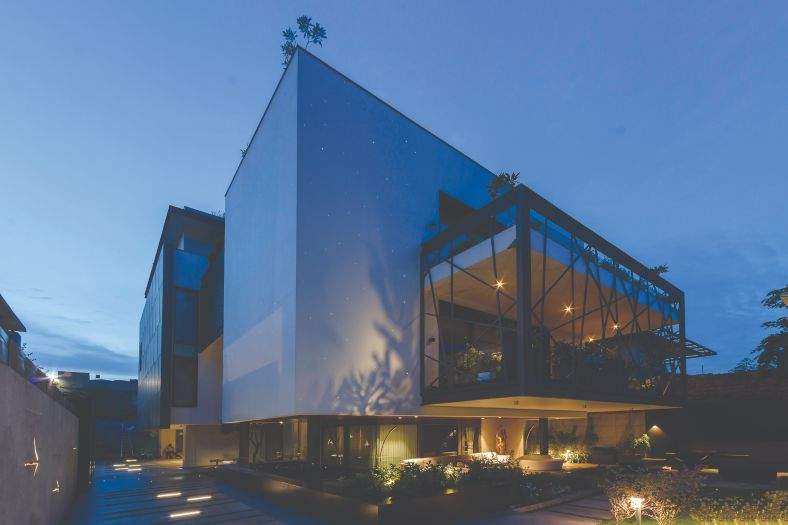 For the newer high-rises which are yet to come up, what roadmap would you advise to make them sustainable?
Follow the path of environmental sensibility. Ensure the materials are sourced locally as much as possible and made in an environmentally friendly way. The designs need to take into consideration the present necessities while keeping a careful eye on not overlooking the requirements of the future. It is also important to ensure that the building performs as close to zero energy as possible. Rainwater harvesting, solar panels and wastewater management which have been part of the bye-laws all become key in achieving it. As mentioned earlier, the building should perform all the functions while still being able to produce enough energy to run the building with minimal external energy consumption.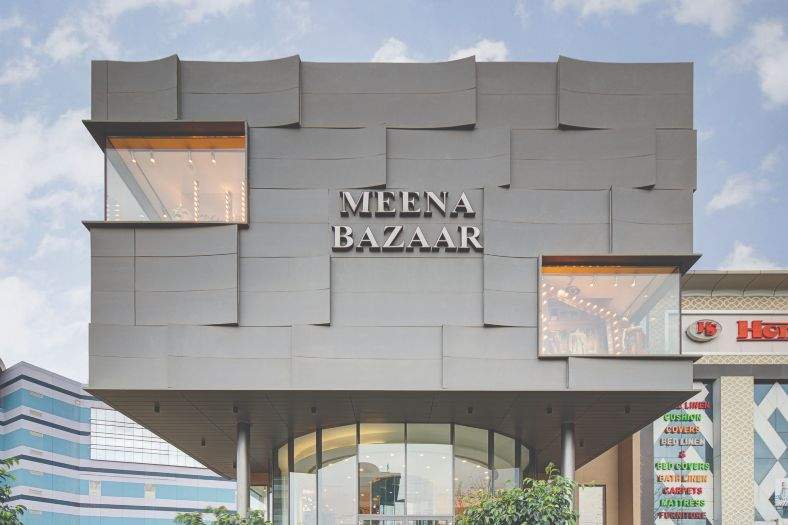 Do you feel smart technologies can play an important role in helping high-rises achieve sustainability?
Technologies are what made high raised buildings possible. Smart technologies form to be a definite positive in achieving sustainability. They aid in reducing the consumption of energy, also ensuring that the resources are effectively and completely used. Smart technology monitors the usage of energy in each space and optimizes the same, applicable to lighting, HVAC and even water consumption.
Are the existing green building codes precise for the high-rises and superstructures that are being developed or are changes desired?
There are some codes that are a positive influence in the direction of sustainability, but, in the Indian scenario, more stringent and stricter rules are necessary to ensure greener architecture and environment. The past 2 years have changed a lot of things all over the world. The pandemic has essentially made all of us rethink how we live in the world. Open spaces in homes have now become essential and air conditioning without any natural ventilation is now considered unhygienic. Keeping all of these in mind, there need to be some revolutionary alterations to the building codes specifically for residential spaces which are now in use to their full capacity. It needs to evolve to include what is going to be the new normal in our society for a good amount of time.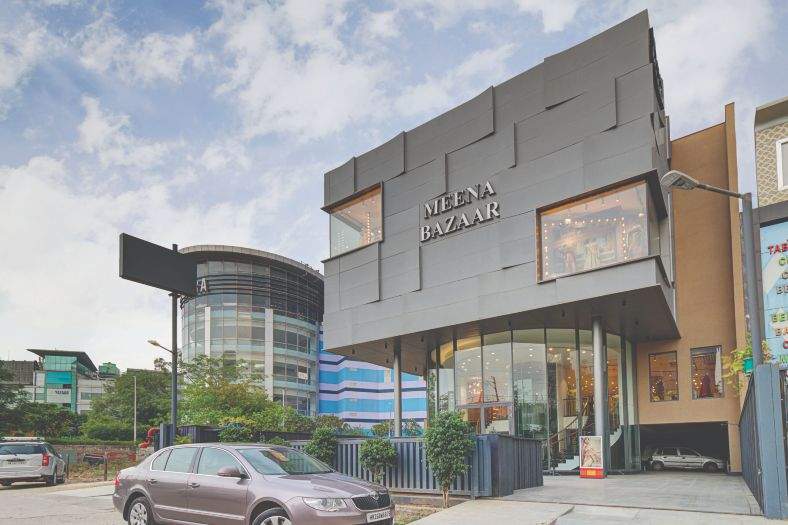 7