Hindware enhances presence expanding footprint in the South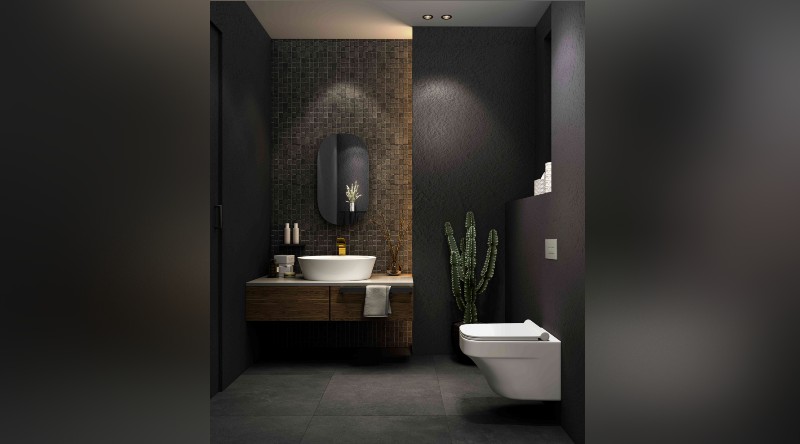 Hindware, a leading sanitaryware brand, has unveiled two flagship brand stores in Bengaluru, bolstering its store count in the city to 24. This move is part of Hindware's strategy to widen its market reach in the southern region. The inauguration of these new stores not only strengthens Hindware's retail network in Bengaluru but also contributes to a total of 50 outlets across Karnataka. The company emphasizes that these recently opened showrooms aim to provide customers with an immersive and interactive experience, enabling them to explore and engage with an extensive array of products.
Sudhanshu Pokhriyal, CEO of the Bath and Tiles Business at Hindware Limited, shared his thoughts on the launch, stating, "Bengaluru city is renowned for its discerning taste in design and progressive outlook. We are enthusiastic about inaugurating our premier bathware and tiles stores in Bengaluru, marking a significant step forward in our expansion journey within Southern India. This strategic initiative reaffirms our dedication to bringing the finest innovations, designs, and quality in the bathroom and tiles segment closer to our valued customers."
Shashvat Somany, Head of Strategy at Somany Impresa Group, the parent company of Hindware, expressed the significance of the launch in Bengaluru, emphasizing the region's importance and potential. He noted, "Bengaluru holds a crucial place in our market strategy, and we recognize the substantial potential in this region. The establishment of these two stores reflects our commitment to the customers in this market, introducing them to an unparalleled living and bathroom experience. Our ongoing investments demonstrate our determination to meet the growing demands of our customers."
Hindware currently boasts an impressive presence with over 470 immersive brand stores, more than 34,000 active retail touchpoints, and a diverse clientele encompassing over 1,200 institutions.
For more details visit: https://hindware.com/
31