In interior design, smart lights makes way for customizing the background colors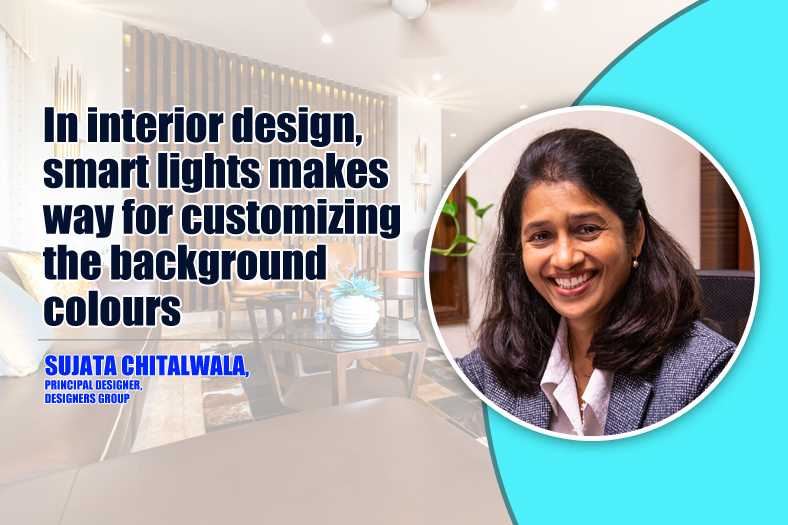 Besides that it helps in creating an energetic or a romantic ambiance adding in the necessary dose of security and illumination, says Sujata Chitalwala, Principal Designer, Designers Group.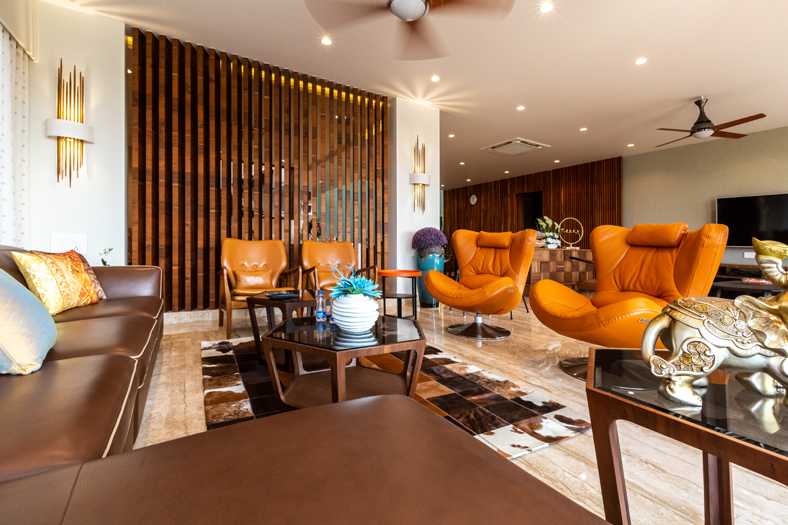 How can smart lights aid efficient interior design?
There is a shift towards sustainability, and while it may seem that automation may not have to play a significant role in this area, smart home technology can actually help save money and conserve energy in the long run. Smart lighting has been designed in a manner that maximizes user comfort with the help of fixtures that can be controlled via mobile phone applications. When talking about the close intersection between smart lights and interior design, the former allows for a lot of customization in terms of choosing the background colors, which can easily be controlled through a remote or an app. Creating an energetic or a romantic ambiance with the help of smart lights makes things easier for the inhabitant while aiding in security and illumination.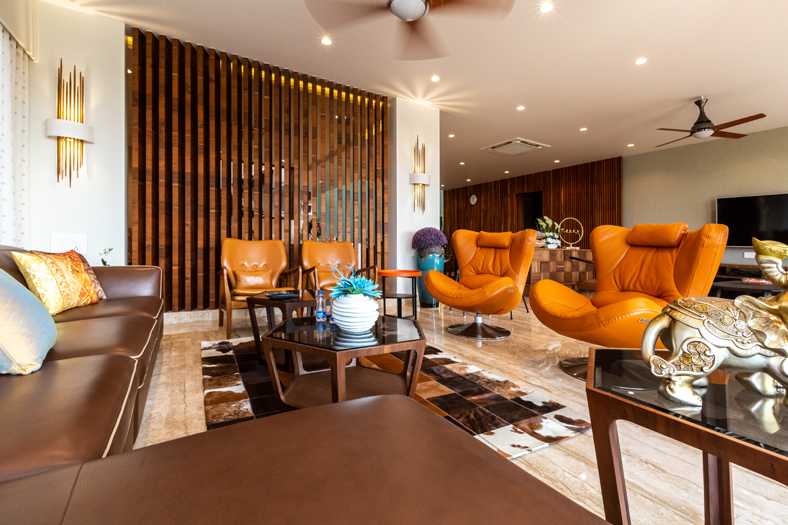 After LED what is the next level of innovation in the lighting sector from the energy-efficient perspective?
See, there are two major types of energy-efficient lighting. The first one has already been mentioned and that is the LED light. The other energy-efficient lighting system in India is the CFL bulb. The CFL bulb is a very common and easily accessible, an option that uses less than 75% of the total energy and can last for extended periods of time. However, these benefits do not outshine the crucial role energy-efficient lighting plays in cost reduction. Various sensory technologies like motion sensors, infrared sensors, and automatic timers can all be used to cut down on the use of electricity. There are other GPS based options as well for centralized monitoring and efficient lighting solutions. Electronic or low-loss copper ballasts save a lot of energy when paired with a CFL light in comparison to a traditional ballast while protecting the lamp to have a longer lifespan.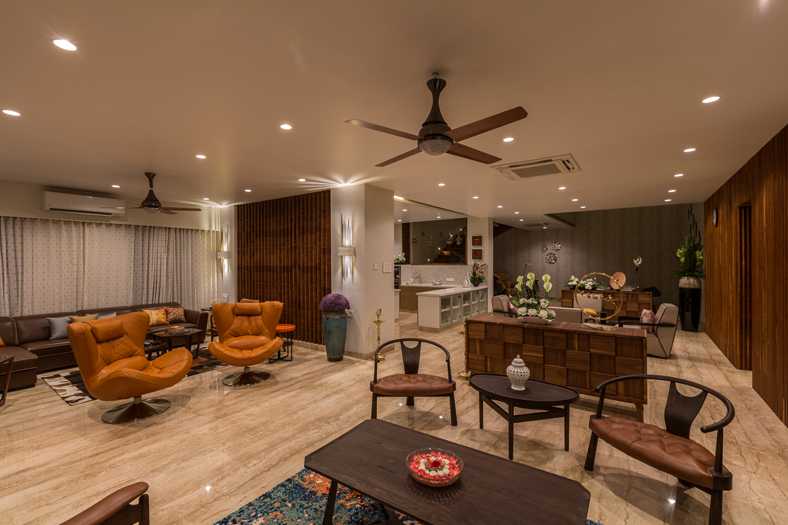 To what extent are solar powered lights/lamps utilized in India? Are they energy efficient when compared to LED lights?
Solar power lamps and lights have been utilized extensively in urban areas of India. Especially in corporate centers and hospitality sectors, solar energy has been utilized very efficiently. However, solar farms are slowly propping up in rural areas too. This will intensify the use of solar energy across different stratas of the society.
Many elite residential buildings are using solar power as their primary source of lighting. However, when compared to the rest of the world, the scope of India using up solar power is yet to be realized. With a high initial investment, solar power extensively may seem like the more expensive and luxurious option. But when compared to traditional LED lighting, solar power is more affordable in the long run. Since solar power is a renewable source of energy, it uses less energy when compared to a traditional LED bulb.
What kind of lighting is suitable for open spaces and public parks?
Solar power lighting is one of the best options for open spaces and public parks. As mentioned above, the initial investment is high, but it will pay off in the long run as the cost of additional investment is next to zero. The running maintenance is low since it uses renewable and free energy from the sun. There are no wires involved in the placement and connection between posts, so it is also very safe when it comes to its handling and maintenance.
15