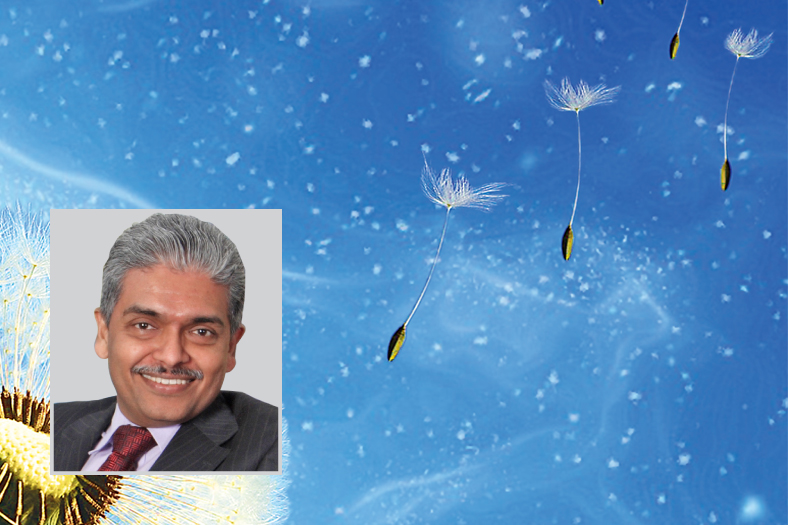 The Maharashtra cabinet, on November 28, 2017, approved a proposal to scrap the existing Maharashtra Elevators Act, 1939 and bring a new law, which will also regulate escalators and moving walkways. The legislation is expected to be tabled in the winter session of the state legislature.
Otis India, a leading player in the segment has applauded this move. Sebi Joseph, President of Otis India, who is currently the Chairman, Vertical transportation division, Indian Electrical and Electronics Manufactures' Association (IEEMA), said, "Considering the rate of continuing urbanisation and with it the proliferation of escalators and travolators, it is imperative that the law also includes these other two building transportation systems. This is even more important because the larger public is exposed to these travel mechanisms. Much time has passed since the law has been enacted over 60 years ago. The new law will now consider technological advancements, new products, machinery, mechanisms, tighter safety protocols etc. "
Under the current situation, while there are standards issued by the Bureau of India Standards, these serve as guidelines and are only mandatory if enacted by the state legislation. Examples of such states are – Kerala, Karnataka, Haryana and Tamil Nadu. In addition, 6 other states have enacted their own Lift Act and Rules, but these are mandatory in those states only. According to Joseph, when the law is enacted in Maharashtra, the standards will cover a large section of the elevator, escalator and travolator market which is a welcome move.
He adds, "Once the law is enacted by the Maharashtra government, the standards will be governed by the IS code, the benefits of which will be two-fold: Firstly, IS code are constantly updated which means all units will have to be up to date constantly on new and current standards. Secondly the IS code is aligned to the ISO code, which are the governing international code body. This means that all units will eventually be at par with international quality and safety mechanisms. This will boost the safety of the riding public and mechanics as well."
The new law will now consider technological advancements, new products, machinery, mechanisms, tighter safety protocols etc.
Sebi Joseph, President of Otis India
16