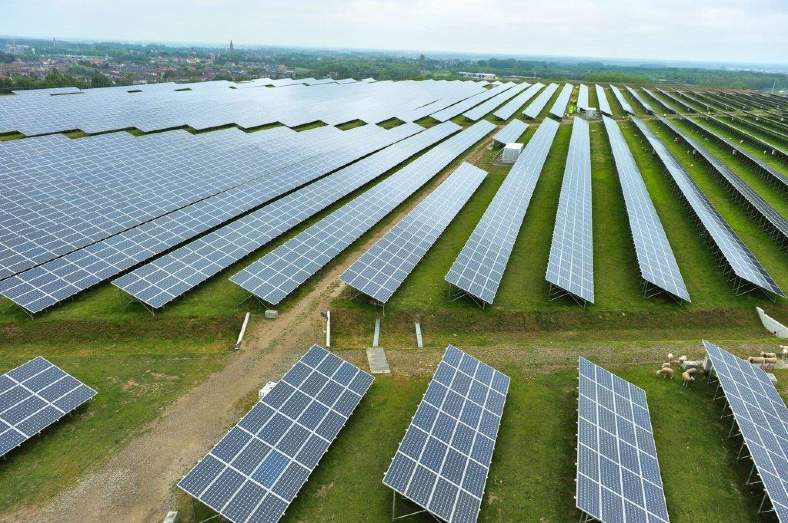 Applications for the KSEBL Soura Subsidy Scheme will only be accepted until March 10, 2022.
The Kerala State Electricity Board Limited (KSEBL) has launched a week-long spot registration campaign to encourage people to install rooftop solar power plants at their homes, with the Ministry of New and Renewable Energy providing a 40% subsidy.
Only until March 10, 2022, will the applications for KSEBL's Soura Subsidy Scheme be accepted. However, non-subsidized plant proposals will continue to be considered. When the subsidy was first introduced in the year 2020, Ernakulam district alone had 225 installations, compared to 1,200 for the entire state of Kerala.
"Under the spot registration campaign, applicants will be offered aid for online registration at our offices, when previously they had to do it on their own on our website ekiran.kseb.in," said Arun T.A, KSEBL assistant engineer and officer in charge of the initiative for Ernakulam circle. The scheme is for solar plants with a capacity of up to 10 KW, with a 40% subsidy available for the first 3 KW and a 20% subsidy available for the other 7 KW. As a result, the subsidy component for a 10 KW solar plant with a total cost of Rs. 5.40 lakh will be Rs. 1.06 lakh."
It should be mentioned that solar plants with a capacity of 4 KW were the most popular, and they helped homes with monthly electricity use of 2 KW to 3 KW save money. Excess electricity generated can be fed into the grid, for which customers will be reimbursed at the end of the year at the Electricity Regulatory Commission's rate. As a result, on average, it will cost roughly Rs. 3 per unit.
"Solar power plants were already popular with establishments and companies because they were taxed at commercial rates," Arun explained. With the addition of the subsidy component, the initiative became a big success for the households."
Installing solar power plants with capacities of up to 2 KW costs roughly Rs. 67,000 / KW and is inversely proportional to capacity. This means that the lower the price, the higher the generation capacity. Consumers can choose from one of 37 KSEBL-approved businesses for installation, and they will also provide free maintenance for the next five years. Furthermore, the solar panels are covered by a 25-year warranty.
15