Jaquar's brings revolutionary water closet to bathrooms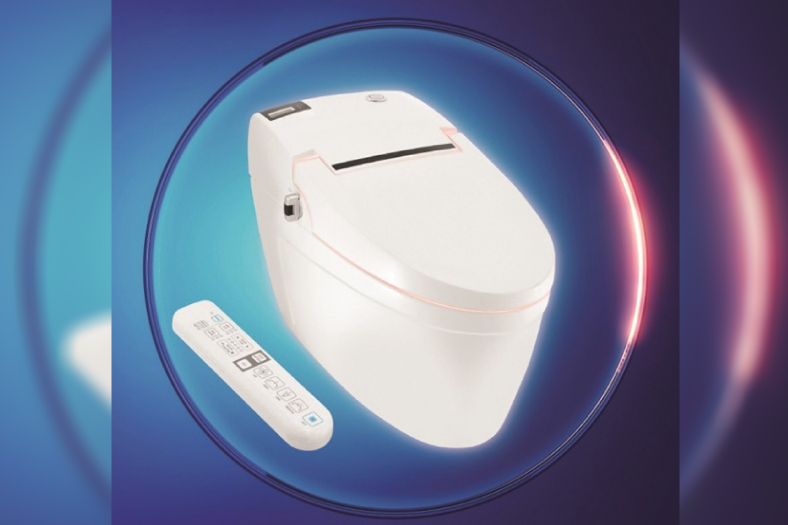 Jaquar Group unveils the Jaquar BIDSPA, an electronic water closet that ensures hygiene and easy day-to-day care with the best of technology. It comes with varied features such as dual wash, auto flush, deodorizer, smart safety alarm, multi-function knob, anti-bacterial seat and wash nozzles to name a few. Jaquar BIDSPA is a perfect example of minimalistic ergonomic design and technological innovation.
Jaquar BIDSPA Prime is remote operated WC offering the user ultimate comfort and hygiene. It has numerous wash modes, built-in dryer, and deodoriser that integrate all the functions of a bidet. Like any other electronic gadget, the closet must be plugged into a power socket before use. This sophisticated appliance is electronically operated and offers its user complete supremacy over it with a remote control. One can press a button on the remote to light up the WC. Besides, it allows adjustable water flow and temperature.
11