Latitude: A celebration of regional diversity through Architecture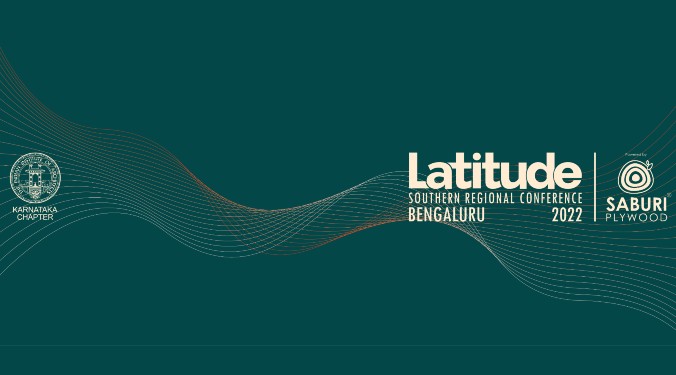 'LATITUDE' – the IIA Southern Regional Conference (SRC) 2022 will be held on November 11 and 12, 2022 at Anantya, Palace Grounds, Bengaluru, India and will be hosted by the IIA Karnataka Chapter.
The Indian Institute of Architects (IIA) is the National body of Architects in the country. Established in 1917, the institute today has more than 25,000 members and plays a major role in promoting the profession of architecture by organizing and uniting the Architects of India to promote aesthetic, scientific, and practical efficiency of the profession both in Practice and in Education.
In light of the fact that the construction sector contributes 36% of carbon dioxide emissions, an optimistic outlook would be to build more judiciously and mindfully keeping environment and nature at its core, thereby minimizing this damage.
A significant step towards this cause is the event – 'Latitude' – the IIA Southern Regional Conference 2022, which is bringing together architects, academicians, and students from all over India to meet, deliberate, and learn from each other's best practices and collectively address these issues which are both global & regional.
The Southern Regional Conference (SRC) 2022 is a two-day premier event showcasing acclaimed international and national (southern regional) architects. The SRC is a curated confluence of architects and their expressions across latitudes. The IIA SRC 2022 offers an opportunity for architects to Explore, Express, and Experience regionalism and cherish and celebrate regional diversity in a globalized world.
The key speakers for the event are :-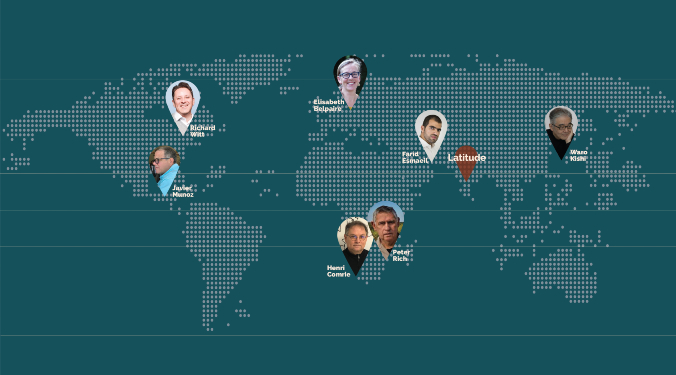 (a)Elisabeth Belpaire, Belgium
 (b) Farid Esmaeil, X Architects, Dubai, UAE,
(c)Gouthama, Mud Hands, Bengaluru, India,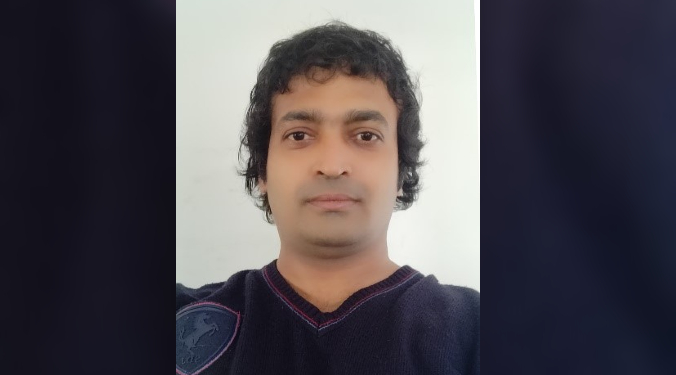 (d) Henri Comrie, URBA, South Africa,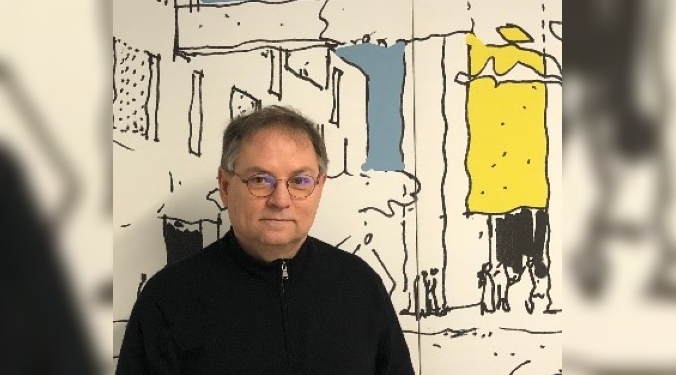 (e) Javier Munoz Menendez, Munoz Arquitectos Asociados, Mexico,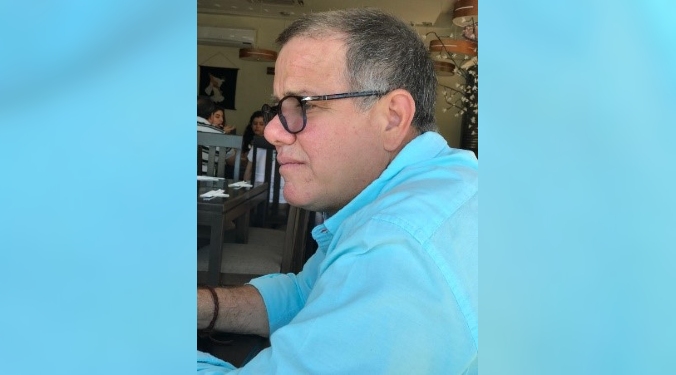 (f)Krishnan Varma, Meister Varma Architects, Kerala, India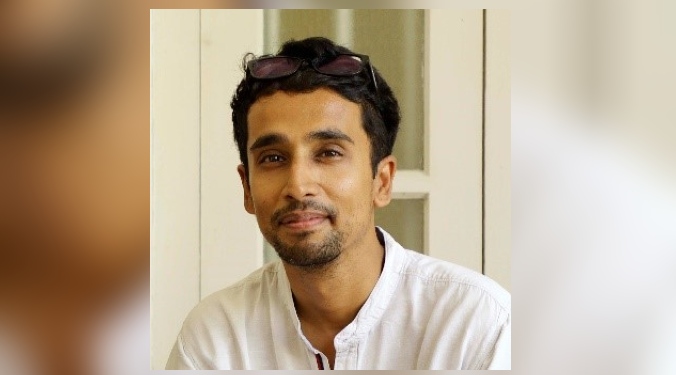 (g) Neelam Manjunath, Manasaram Architects, Bengaluru, India,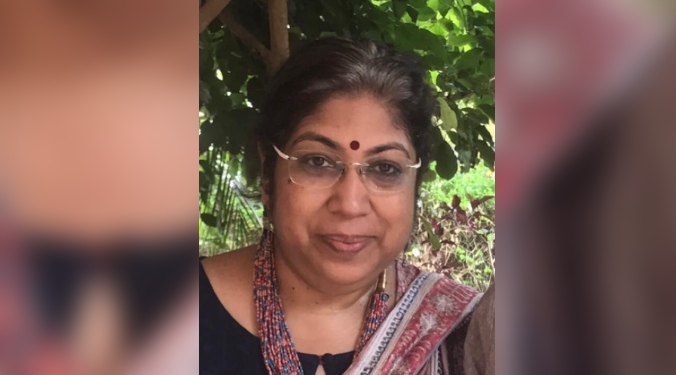 (h) Pavithra Sriram, Design Co:Lab, Chennai, India,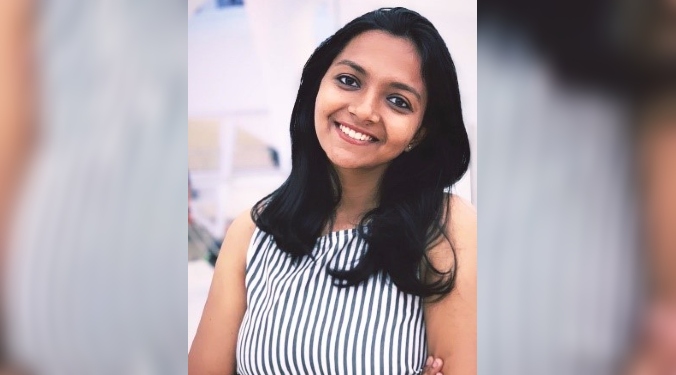 (i) Peter Rich, Peter Rich Architects, South Africa,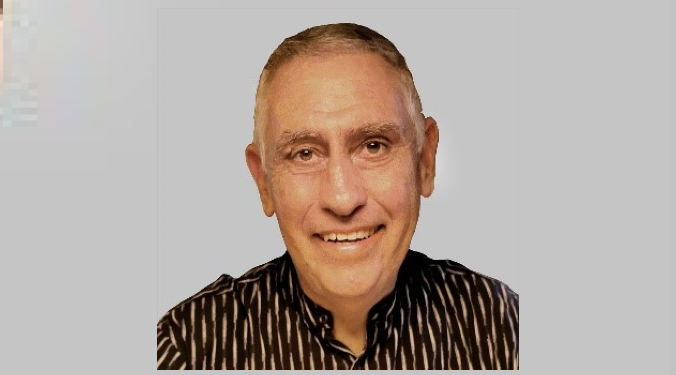 (j)Richard Witt, BDP Quadrangle, Toronto,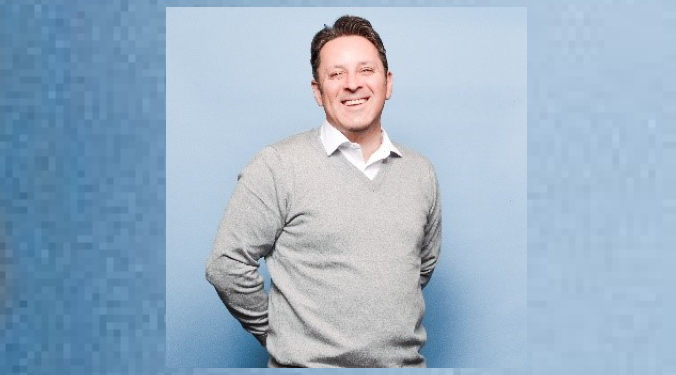 (k) Sandeep Mukherjee, Quercuspace, Bengaluru, India,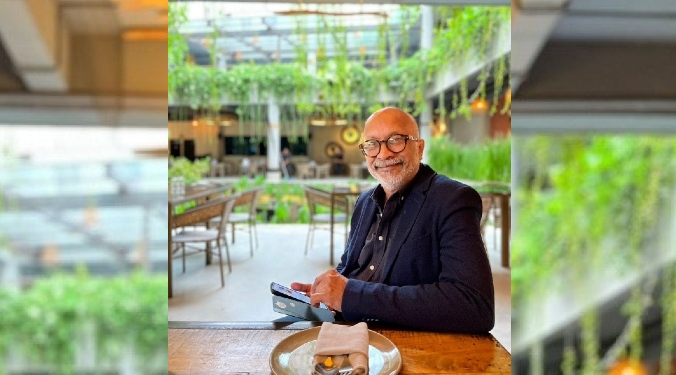 (l) Dr. Srinivas Daketi, SPA, Vijayawada, India,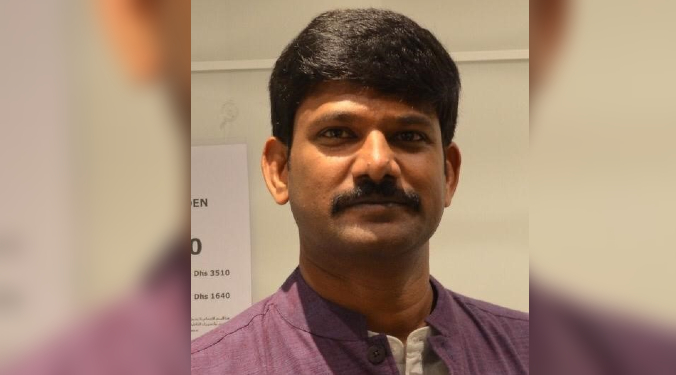 (m) Sudhir Reddy, Kruthica, Hyderabad, India,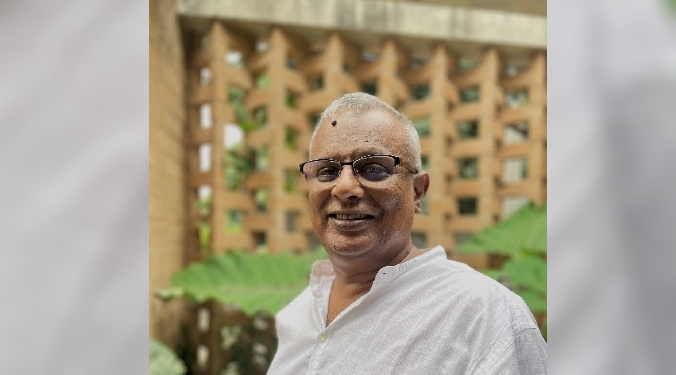 (n) Waro Kishi, K. Associates, Tokyo,  Japan.
While the South Regional Conference 2022 will raise pertinent discussions, it also is a celebration of architecture & design. Nearly a thousand practicing architects, academicians, and students from all over India are expected to participate in this two-day event. The SRC 2022 will feature seven highly acclaimed international architects and seven reputed Indian architects and designers. These invited speakers have been deliberately chosen from a wide range of latitudes across the globe and will expound their ideas about architecture and design based on their location and cultural heritage.
In addition to these speaker presentations and panel discussions, the learnings during the conference will be extended to the workshop on Bamboo Construction by Ar. Neelam Manjunath and workshop on paper engineering by Arun Desai. Books with a wealth of knowledge and experience will be launched to facilitate knowledge dissemination to the gathered Architecture fraternity. Four eminent architects – Peter Rich, Neelam Manjunath, JK Gupta, and Appanna Deshpande will launch their books during this conference.
Awards to the built works by architects and student thesis awards will also be conferred along with Lifetime Achievement Awards where the contributions to the architecture domain will be recognized and honored. Product exhibitions and presentations will extend the know-how of the industry offering more information and collaboration opportunities. An architecture quiz and sketching competition will keep the interests of the architects and students abuzz with lively conversations.
In its overall essence, 'LATITUDE' – the IIA Southern Regional Conference (SRC) 2022 hosted by the IIA Karnataka Chapter, will initiate and expand opportunities for constructive conversations on key issues that the architectural community in India can collectively contribute towards while celebrating their regional diversity across the globe.
For further information visit :  https://iiakarnataka.com/
Chairman, IIA Karnataka Chapter : Ar. Mohan. B.R
+91-9900566426
Publications Committee Lead:      Ar. Nandita
+91-9845984158
22