LYSAGHT® from Tata BlueScope Steel displays innovative architectural solutions in steel at Constro 2020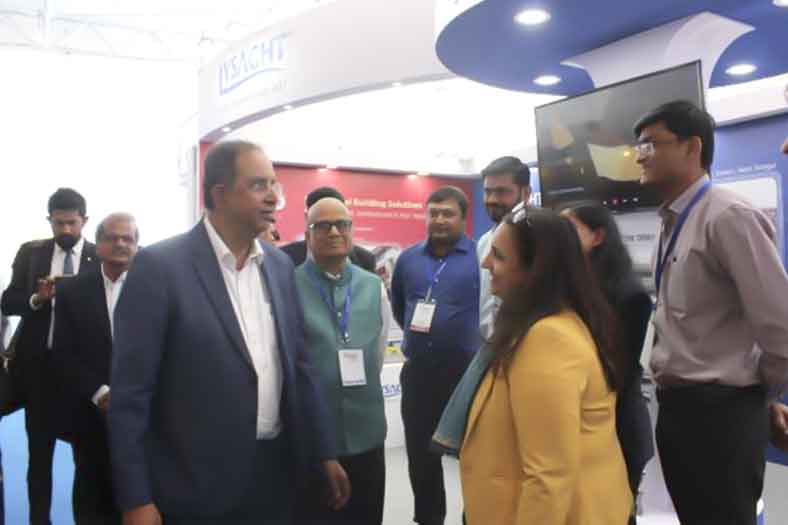 TBSL's LYSAGHT®, manufactures and supplies roll-formed roof and wall-cladding solutions, structural products, purlins and solar mounting structures.
LYSAGHT® at Constro2020 displayed a complete range of Innovative profiles that cater to the specific requirements of building construction sector.
The exhibition was held from January 16-January 19 in Pune and was visited by top architects, consultants, builders, consumers, project owners etc. and is one of the biggest shows where new services and technologies in construction industry are displayed.
LYSGAHT® stall was designed with an immersive customer centric approach where walk-ins can actually see cladding profiles in various shapes and forms. On display is our innovative Thermatech Technology – a solar reflectance technology that demonstrates how LYSAGHT® profiles absorb less sun's energy as compared to ordinary roofing solutions, reducing the inside temperature and overall energy consumption.
7