Nuo: A new paradigm in urban hospitality design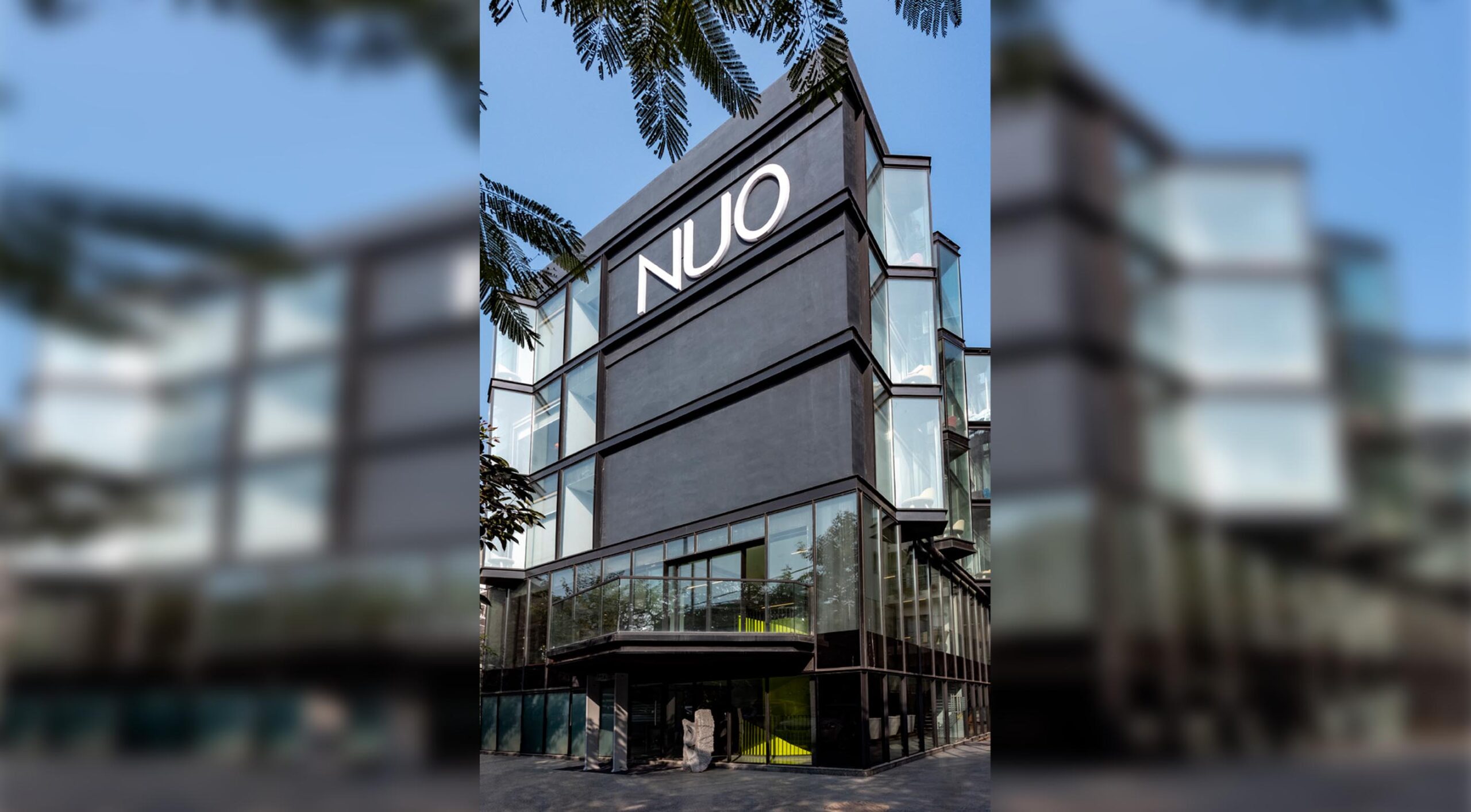 A metropolitan hotel designed to offer a high-quality environment to travellers within the heart of the city.
In stark contrast to commonplace adaptations of existing structures for urban hospitality projects, Nuo stands as a bespoke creation, designed and built from the ground up to optimise the hotel's functionalities efficiently tailored by Akshat Bhatt, Principal Architect, Architectural Discipline.
The design philosophy of Nuo treats the hotel as an integral part of the city fabric rather than an isolated entity. Eliminating a boundary wall ushers visitors into a spacious open-to-sky entrance court, merging seamlessly with the bustling streets. A captivating glazed facade and a neon green spiral staircase act as inviting beacons, encouraging passers-by to connect visually with the hotel's dynamic atmosphere.
Upon entering, guests are guided to an external staircase leading to the ground floor through a welcoming reception lounge and café. The hotel's heart, a towering 15-meter high skylit atrium, houses sinuous black staircases leading to the upper floors and a vibrant terrace featuring a gym and an open deck.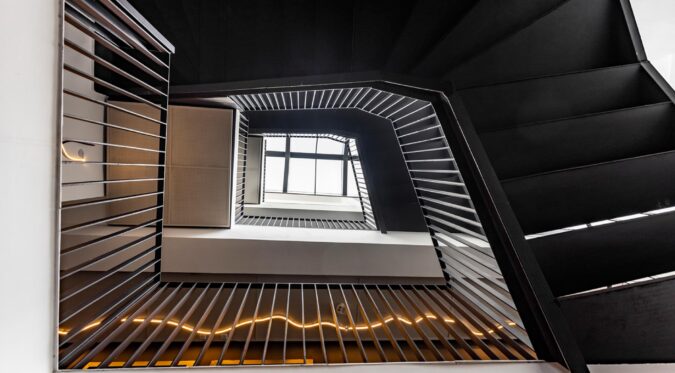 Distinctive colour schemes and LED accents infuse the interiors with a progressive aesthetic, resonating across shared spaces and individual rooms. The rooms embody a perfect blend of comfort and efficiency, featuring custom-designed furniture and locally sourced materials to provide warmth and functionality.
Moreover, sustainability is a core principle in Nuo's design, evident in integrating eco-friendly elements such as heat retrieval units and responsive air conditioning systems. The building's façade smartly responds to the sun's trajectory, minimising heat ingress and optimising natural light, showcasing a harmony of light, shadow, and form.
The street-facing façade is an interactive canvas, subtly communicating the hotel's vibrancy and occupancy to onlookers through various coloured LED lights. This innovative feature integrates the hotel seamlessly with the city, promising a dynamic urban experience for every guest.
for more info visit : https://www.architecturediscipline.com/
19