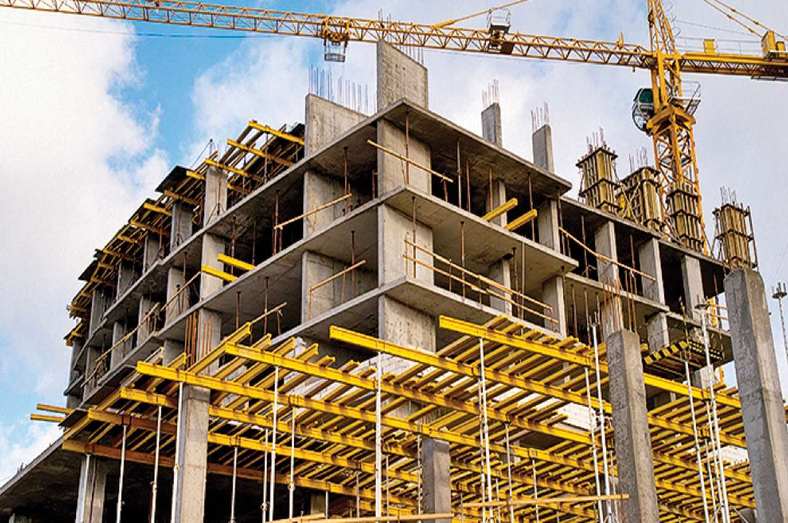 Construction costs have risen by 10 to 12 percent in the last year as a result of increasing input costs caused by supply-side limitations.
As of March 202, the cost of critical commodities like as cement and steel had grown by 20% year on year. These account for the lion's portion of the entire building cost. As the market recovered from the aftermath of Covid-29, developers have been cautious about raising pricing. Developers, on the other hand, have begun to reconsider their pricing approach.
This cost increase comes at a time when developers have been dealing with increased debt and liquidity concerns in recent years.
The impact on the residential real estate:
Under-construction projects are anticipated to encounter additional pressure as input costs rise, resulting in higher cost escalation. This is likely to have an influence on project timeliness, especially if these worries remain. Residential developers continue to operate on razor-thin margins, particularly in the cheap and middle-income housing markets. These have smaller margins and are more price sensitive. As a result, any significant rise in input prices can put developers under pressure to pass it on to end users.
Impact on industrial real estate:
On the other side, Ecommerce firms are already showing strong interest in Grade A industrial and storage facilities. According to the analysis, rising building costs are projected to put upward pressure on rents due to a scarcity of high-quality properties. Most cities witnessed a rise in rental rates, with the majority of micromarkets reporting a YoY increase in the range of 5-12 percent throughout the country.
Developers are experiencing significant costs, but they are hesitant to raise the price for end customers for fear of affecting overall demand. However, if the rising costs continue, developers may be forced to pass on higher overheads to end consumers. Government action in the form of lower import duties can give some assistance to developers, particularly in low-margin industries.
Overall, significant Grade A developers in the market will be able to bear the cost increase and may pass it on depending on demand dynamics. Smaller developers, on the other hand, may attempt to negotiate cooperative development agreements for certain projects in order to mitigate the high costs.
15