Sagarmala invests ₹ 125 Cr in KRCL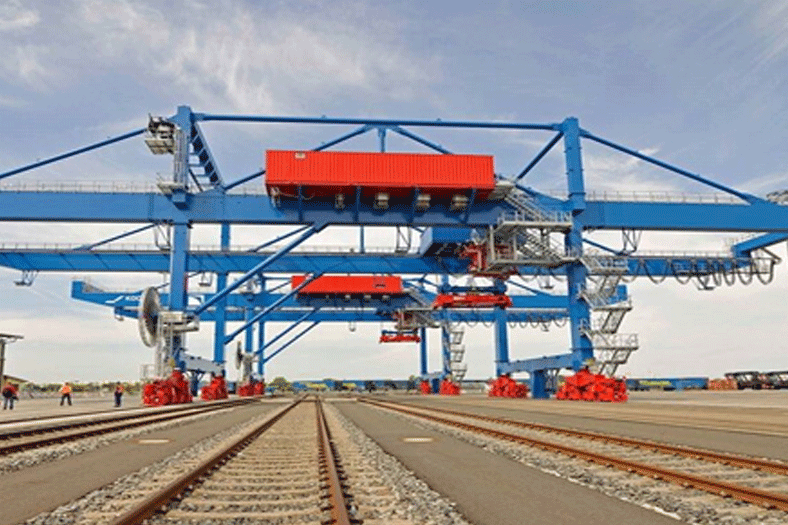 Krishnapatnam Railway Company Ltd (KRCL) has received an investment of ₹125 crore from Sagarmala Development Company Ltd for the development of the rail corridor connecting Obulavaripalli and Krishnapatnam Port. Krishnapatnam Railway Company Ltd is a SPV (Special Purpose Vehicle) JV by Rail Vikas Nigam Ltd for connecting 114 kms Obulavaripalli (Kadapa district) and Krishnapatnam (Nellore) in Andhra Pradesh. The total project cost is estimated at ₹1850 crore.
The initiative will connect Krishnapatnam Port on the east coast with the network of Indian Railways at Venkatachalam at one point and Obulavaripalli on the other. A 21 km section of the project line from Krishnapatnam to Venkatachalam is fully operation since July, 2009 in single line and was converted to double line since March 2014.
Anil Yendluri, Managing Director, Krishnapatnam Railway Company Ltd said, "This is an extremely exciting project for KRCL. The new rail corridor connecting Kadapa city with Krishnapatnam Port will help optimise costs, accelerate growth whilst enhancing the city's EXIM competitiveness. This would result in huge savings both in freight costs and time to help develop Kadapa into a discrete trading cluster through multi-modal logistics solutions."
7