Scala1 enables homeowners to boost water supply through plug and play mechanism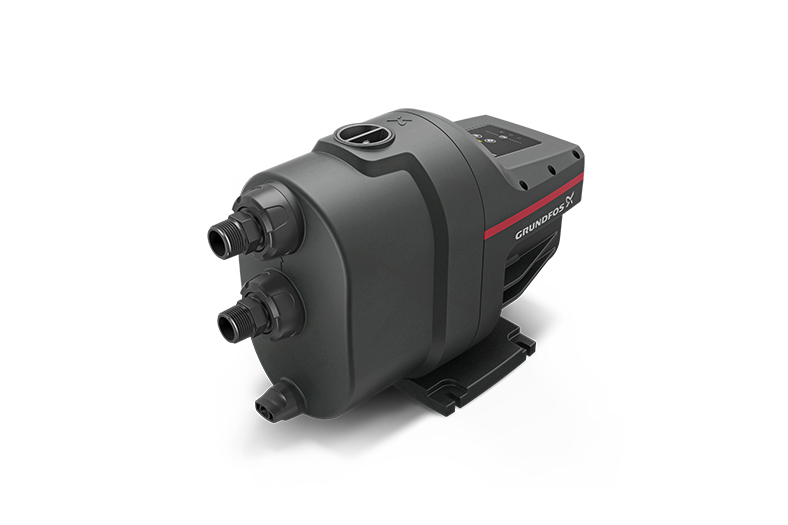 Introduced by Grundfos SCALA1 can also be connected to the intuitive Grundfos GO REMOTE app for hassle free day to day operations
Grundfos India, a global leader in advanced pump solutions and a trendsetter in water technologies, announced the launch of SCALA1 today. The SCALA1 is an all-in-one pressure booster with high-efficiency motor and hydraulics with low noise operation. It is easy to install and serves as an energy efficient solution to address pressure boosting challenges at home. 
Homeowners in India are currently looking for intelligent and efficient solutions that operate through minimal intervention. They also prefer systems that are easy to install, operate and perform effectively in the long run. As a fully integrated, all-in-one, self-priming pump designed for optimal pressure boosting, SCALA1 is the ideal solution to transform domestic water boosting. It is compact, lightweight and comes with a plug & play system that does not require skilled manpower to install.
SCALA1 also enables homeowners to monitor, troubleshoot and control their pumps through their smart devices, at the touch of a button. In a push towards digitization, SCALA1 has a built-in two-way communication system that connects to the intuitive Grundfos GO REMOTE app, a Bluetooth-enabled application for remote product control.
"Today, in residential properties, pressure boosting has become an integral part for equitable distribution of water. SCALA1 will take the users' boosting experience up a notch, by providing optimal pressure boosting solutions which is ready to install and operate. Building on its predecessor SCALA2's success, this new version of SCALA1 pump has user-friendly features like Bluetooth connectivity, that enables  customers to seamlessly communicate with the pump and vice versa," said Venkataramanan Vishwanathan, Area Sales Director – Domestic Building Services, INDO Region, Grundfos.
5