SoftTech announces the launch of RuleBuddy (R) Plan Assist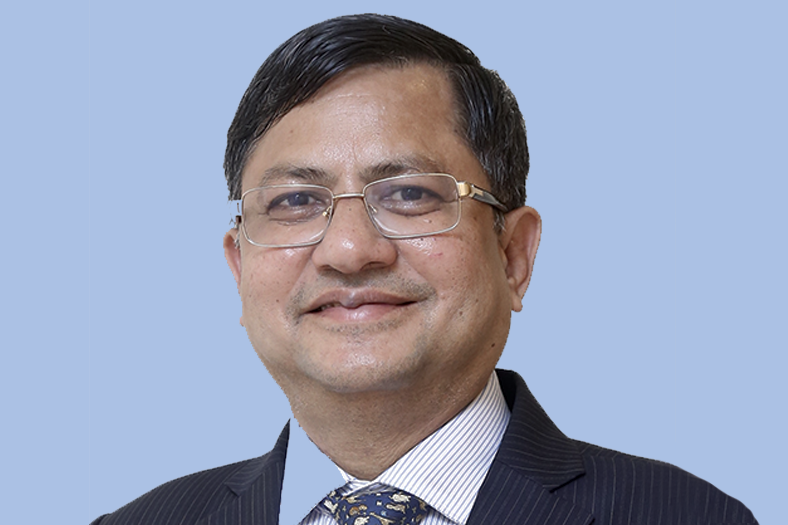 Continuing its commitment towards the innovationin AEC domain, SoftTech Engineers Limited has announced the launch of  RuleBuddy PLAN ASSIST.
Powered by AutoCAD OEM Platform, RuleBuddy PLAN ASSIST is a unique software product to create & pre-check building plans before submission to authorities. It allows import, visualization, editing & saving of 3D BIM models in IFC format to native DWG format.
Here are a few key features of RuleBuddy PLAN ASSIST
–      Create accurate, ready to pre-check, pre-formatted building plan drawings in a familiar CAD environment.
–       Identify and visualize the errors or non-conformities in the drawings & highlight them in different colors.
–       Automatically calculate the areas for building plans even in complex and big projects with accuracy & speed.
Commenting on this launch, Vijay Gupta, Founder & CEO, SoftTech Engineers Limited, said, "SoftTech has always been leading the innovation in AEC domain. With RuleBuddy PLAN ASSIST , we have taken this to the new level. While eliminating the need to invest in any third party CAD software license, RuleBuddy PLAN ASSIST will enable architects and real estate developers to save time and money by quickly preparing ready-to-approve building plans. It will not only check building plans for applicable building bye-laws, but will also ensure peace of mind by minimizing re-submissions."
"The built-in 'AI (Artificial Intelligence) Empowered' scrutiny engine will quickly and easily check whether the building plan passes the scrutiny for applicable building bye-laws or DCR (Development Control Regulations) of relevant authority", he added.
20