VitrA introduces AutoClean washbasins for hygienic bathrooms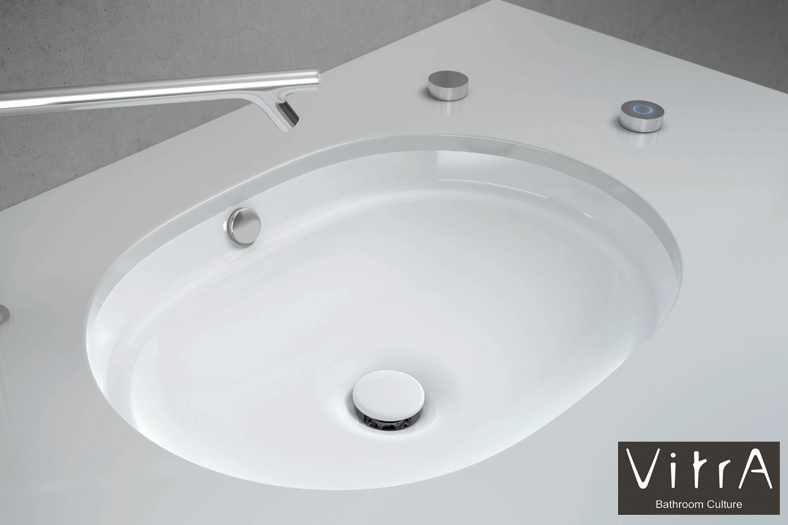 VitrA, the bathroom solutions provider of Eczacibasi Building Products Division in Turkey underlines the importance of hygiene with user-friendly cleaning solutions. VitrA'sAutoClean washbasins offer an auto clean function that makes cleaning fast and easy.
The series of washbasins offer concealed water outlet which prevents dirt build-up and ensures hygiene. It also gives an option to the customers to opt between manual control button & photocell controller sensor. The cleaning agents dispensed from a concealed detergent tank are flushed into the sink with water to clean the washbasin.
Below the washbasins is a 1-litre VitrA Fresh detergent dispenser, which allows only 5-10 ml of detergent to be consumed with each flush. The maximum hygiene is guaranteed with the water diverter and internal channel.
3