Toshiba elevating modern building infra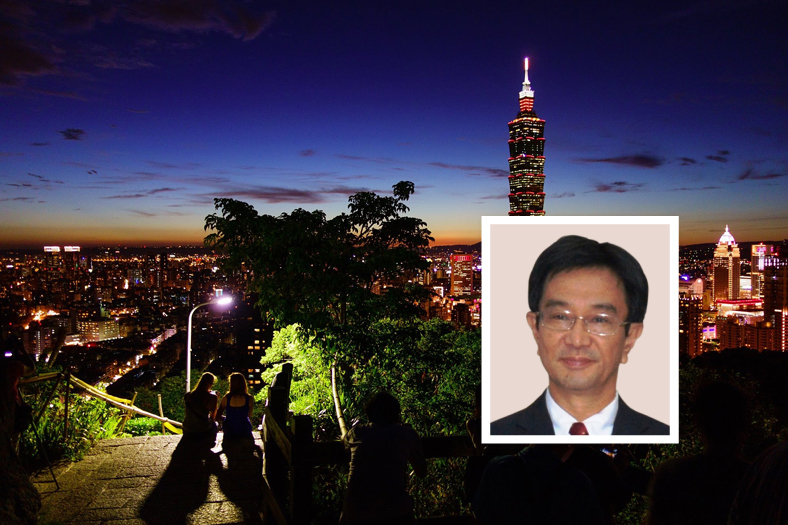 There is massive emphasis on the development of construction industry in India, especially the infrastructure sector. Real estate sector too is experiencing a positive transition and transparency owing to recent regulatory government reforms which include real estate (regulation and development) Act 2016 and introduction of Goods and Services Tax (GST). Junichi Kyushima, MD, TJEI says, "Vertical transportation being critical to construction industry and with India ranking second in global elevator and escalator (E&E) market the growth of elevator and escalator sector is sure to gain momentum in the coming decade."
He adds, "End users are increasingly becoming conscious and recognising the need for high quality and safe vertical transportation systems, especially in the high-rise segment. Residential sector has been and continues to be the biggest shareholder nearly 80 per cent of Indian E&E market. Other than residential, commercial office space and infrastructure segment are next big contributors to the industry." Governmental reforms namely developing 100 smart cities and affordable housing for all, will give tremendous boost to the growth of Indian elevator market. Furthermore, government's move of ease of doing business in India and promoting foreign investments has brought in radical growth of newer multinational corporates setting up their offices in India and increasing investments in IT or ITeS sector have led to development of several SEZ's and commercial office spaces.
Comprehending the evolving preferences of Indian consumers, Toshiba Johnson elevators India Pvt Ltd (TJEI) expanded its product portfolio to cover all spectrums of the market from premium to upper-middle segment. TJEI's product line-up offers high speed elevators for skyscrapers and premium high-rises; space saving machine-room-less elevator solutions for office building and compact residential apartments; and compact machine room elevators for low and mid-rise segment.
Kyushima states, "With the support from Johnson Lifts and our 'Made-for-India' product strategy, we are confident about expanding our business to become the leading player in the market and achieve 2,000 unit sales per year by FY 2022. With the world-class products and services, TJEI is committed to help create modern building infrastructure for the next India."
Role of technology and elevator solutions offered in making sustainable structures
Technology plays a pivotal role in building an environmentally conscious structure. Advanced elevator and escalator system utilises less building space, lower energy consumption and contributes in smooth and efficient people traffic management which is one of the critical aspect of building management, especially high-rise buildings.
"Toshiba has always strived on providing 100 per cent safe and environmentally safe elevators and escalators and contribute to the bigger aim of building futuristic and sustainable structures," claims Kyushima. He adds,  "All Toshiba elevators and escalators come with energy conscious features like permanent magnet synchronous gearless motor, variable voltage variable frequency drives, power regeneration feature and use of LEDs for illumination in car."
In addition the design of the product is lead free, uses active roller guides instead of guide shoes which eliminates the use of lubrication oil and is 100 per cent Restriction of Hazardous Substances compliant (RoHS).
TJEI's technology for the future
Toshiba as a brand is well known globally for its innovative technologies and solutions that are spread across diversified products. Junichi Kyushima, MD, TJEI says, "Worldwide, Toshiba is renowned for supplying and installing one of the fastest elevators with speed of 1010 metre per min (60.6 kmph) at Taipei 101 in Taiwan. It is one of the tallest building, towering 101 stories above ground and 508 meters in height. In order to travel from 1st floor to the 89th floor of Taipei 101 in 39 seconds with a speed of 1010 metre per min, Toshiba has developed a powerful driving system which consists of high power traction machine with rated power of 168kW (maximum 1186kW) and high reliability control system."
At such high speed, it is important that 100 per cent emphasis is led on the safety factor of the passengers and due importance is given while designing these elevators. Alongside high speed, Toshiba has been successful in providing varied solutions for efficient people traffic management using its state-of-the-art technologies namely double deck elevators, destination control system, large capacity high speed elevators etc. Toshiba continues its endeavour for introducing cutting edge technology into elevators and escalators segment which will set it apart from all its contemporaries.
12