Kirby joins hands with Trimble for PEB structures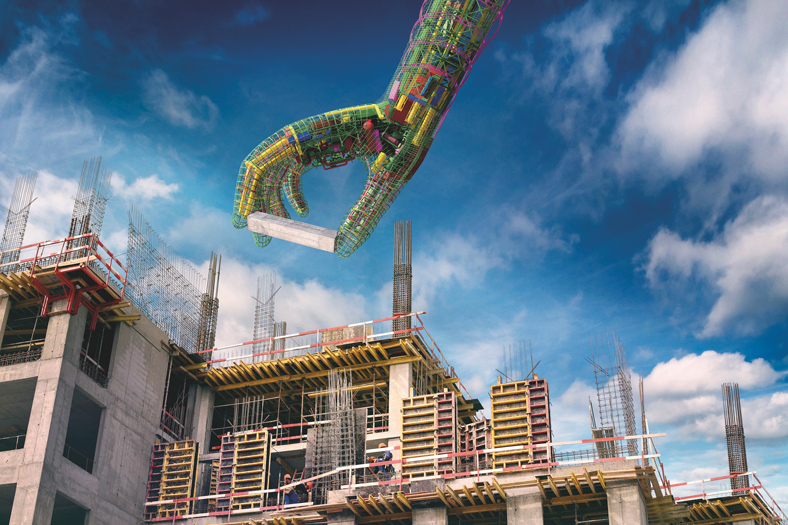 Trimble Solutions India announced that Kirby Building Systems will further invest in Tekla Structures as its preferred Building Information Modelling (BIM) software. Kirby is one of the pioneers in pre-engineered steel buildings (PEB) industry and the company will use Tekla Structures to deliver 'constructible' projects that are accurate and cost-effective. Tekla Structures is the flagship product for the buildings construction industry from Trimble and is also the global industry leader in its category.
Kirby Buildings Systems will deploy Tekla Structures in its workflows to benefit from constructible 3D building information models, which in turn allow for optimised prefabrication and site management. Further, Kirby will be able to undertake smooth and seamless construction with minimal wastage and avoiding errors, maintain one common database for large projects and cross-refer them with other models from MEP or plant design. This will also lead to considerable saving in checkers man-hours.
This announcement also marks a major milestone in the evolution of the Indian steel construction industry, as it progressively embraces cutting-edge building methods for the pre-engineered steel fabrication.
"The collaborative and informative Tekla BIM software allows for a greater cooperation and efficiency in the process of the project. The wealth of information in the highly detailed, constructible Tekla model boosts the pre-engineered buildings construction process. Tekla Structures is best suited for our requirements and will lead to a higher client satisfaction," said Raj Sekhar, Director – Engineering, Kirby Building Systems India.
7