B L Kashyap and Sons bags projects worth ₹694 Crore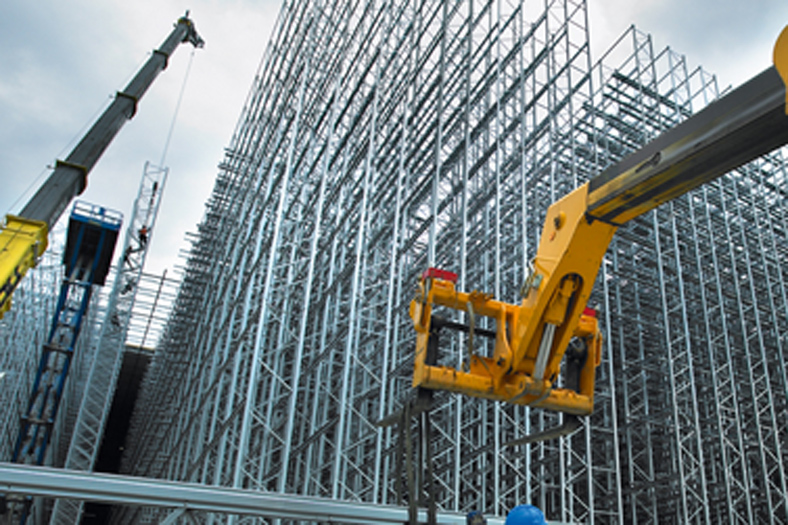 BL Kashyap & Sons Limited has bagged new projects from domestic unrelated clients aggregating to ₹694 crore approximately. The projects comprise of work that will be carried out over a period of time in Chennai, Lucknow, Pune and Hyderabad and is expected to be completed in 24 months from the date of award.
The projects are a combination of special economic zone (SEZ), residential and civil infrastructure, railway station where B L Kashyap & Sons Limited will undertake varied set of work that includes engineering, procurement and construction. Additionally, design & build, development, operations & maintenance, civil, concrete and block work with a total built-up area for overall projects standing at 34 lakhs sq. ft. approximately.
The company has completed over 250 projects so far in the IT campuses, commercial spaces, malls, hotels, residential Complexes, Institutions, Factories and Manufacturing Facilities, Healthcare and Transportation.
18