UltraTech Cement ranks 6th in S&P DJSI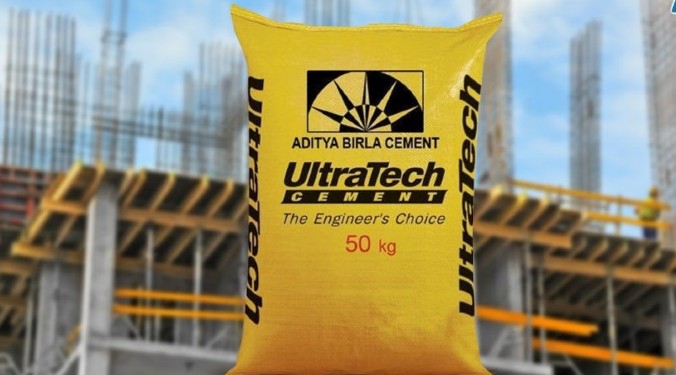 UltraTech Cement, India's leading cement and Ready Mix Concrete (RMC) company announced that it is ranked 6th in the Global Sectoral ranking of the S&P Global Dow Jones Sustainability World Index (DJSI). 
UltraTech is the only Indian company in the top 10 in the Construction Material sector for the second year in a row. UltraTech has been assessed with an overall score of 80 by DJSI for the financial year 2021-22. The company's performance improved significantly on each of the three Environment, Social and Governance (ESG) metrics:
The Environment score of 84 is 250 percent higher than the industry average score of 24. Social score of 80 is 196 percent higher than the industry average score of 27. The Governance score of 73 is 143 percent higher than the industry average score of 30.
UltraTech has also been featured in the S&P Global Sustainability Yearbook 2023. Only companies with a score within the top 15 percent of their industry and having achieved an S&P Global Sustainability score within 30 percent of their industry's top-performing companies are listed in the Global Sustainability Yearbook.
The Dow Jones Sustainability™ World Index comprises global sustainability leaders as identified by S&P Global through the Corporate Sustainability Assessment (CSA). It represents the top 10 percent of the largest 2,500 companies in the S&P Global BMI based on long-term economic, environmental and social criteria.
Championing Climate Action
The focus areas of Sustainability for UltraTech are decarbonisation, circular economy, biodiversity management, water positivity, safe operations and community development. UltraTech has the distinction of being the first Indian company to successfully raise dollar-denominated Sustainability Linked Bonds (SLB).
UltraTech's key climate change commitments
UltraTech is a signatory to the GCCA Climate Ambition 2050 and has committed to Net Zero Concrete Roadmap announced by GCCA. Their GHG emission reduction targets are validated by Science Based Targets Initiative (SBTi).
For more information, please visit: www.ultratechcement.com
93