Ultratech expands grinding unit in Bihar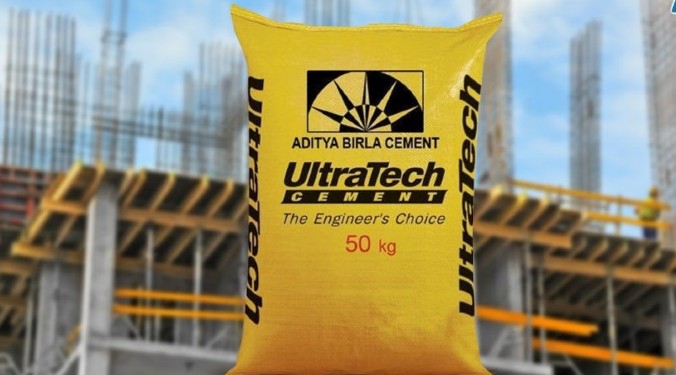 The expansion of the Company's grinding unit in Patliputra, Bihar is a significant development that will enable the Company to meet the growing demand for cement in the East region of India and increase its production of blended cement. The increase in capacity is an important step towards the Company's growth and expansion plans.
The Company has announced that it has successfully commissioned a brownfield expansion of its grinding unit located in Patliputra, Bihar. The expansion has increased the grinding unit's capacity from 2.5 MTPA to 4.7 MTPA, an increase of 2.2 MTPA.
The expansion has been completed successfully, and the Company is pleased to announce that it is now able to cater to the fast-growing cement demand in the Eastern region. The additional capacity will also help the Company to increase its blended cement ratio, which is the ratio of different types of cement used in the production process.
The increased capacity will allow the Company to produce more cement and meet the growing demand in the market. This expansion will also help the Company to reduce its transportation costs and increase its operational efficiency. The expansion project has been completed using state-of-the-art technology and equipment, which will help the Company to produce high-quality cement at a lower cost.
The Company has made this announcement in line with its strategy to expand its production capacity and increase its market share in the cement industry. The Company is confident that this expansion will help it to achieve its growth objectives and strengthen its position in the market.
For more details: http://www.ultratechcement.com/
90