Hafele's design duo 80 VF wardrobe sliding system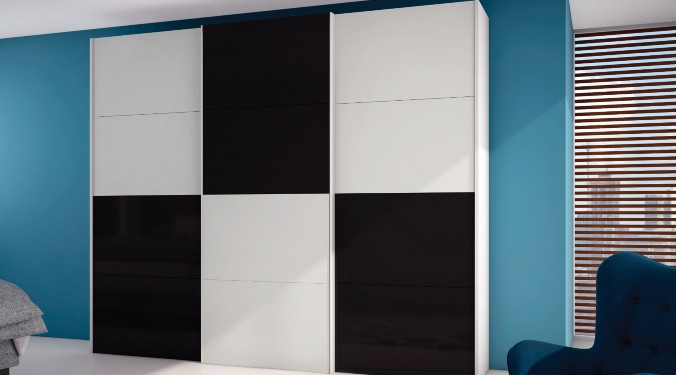 Hafele sliding solutions not only add emphasis to your interiors but also serve as a lavish gateway to the world outside.
The best sliding solutions offer unobstructed access and optimal functionality coupled with distinctive designs and the latest technologies.
One such masterpiece is Hafele's Design Duo 80 VF wardrobe sliding system. This vor-front straight sliding system which is available for 2 and 3 doors elevates your wardrobe's aesthetics by enabling multiple wood and glass panel combinations on a single door.
Equipped with state-of-the-art technologies like double sided soft close for impact-free operation, and compatible with wave sensor and E-drive, this system sits at the pinnacle of wardrobe sliding technology and is effortless and easy to use.
Available in black and silver anodised finish, Design Duo 80 VF comes with vertical cross profiles and the option to install single glass panels giving you unmatched design possibilities that seamlessly complement your premium interiors.
for more info visit : https://www.hafeleindia.com/en/
82