Bathing with Perk Bath Care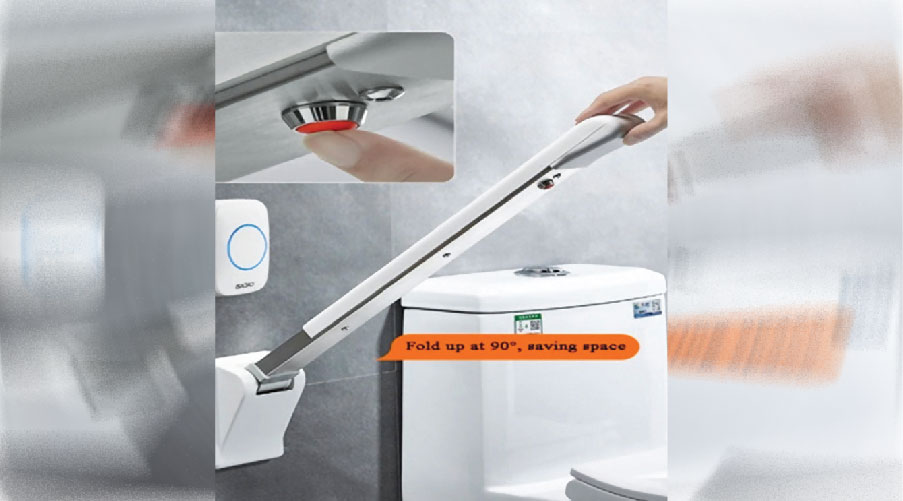 "At Perk, we firmly believe that indulging in a lavish bathing experience should never come at the cost of your safety or comfort."

Our meticulously crafted products are ingeniously designed to seamlessly blend sophistication and practicality, ensuring that every moment spent in your bathroom is a delightful and secure affair.
For over three decades, the Perk bath care brand has achieved worldwide acclaim as a luxury icon that epitomises grace, opulence, and ergonomic ingenuity. Its offerings have become synonymous with grandeur and are gracing esteemed locales like upscale residences, luxury hotels, resorts, spas, and yachts. This distinct range caters to the discerning clientele who hold craftsmanship in high esteem. The allure of Perk's designs and functionalities is utterly captivating for those who seek contemporary and cosy living.
Additionally, Perk Healthcare has ingeniously developed various products to ensure seniors a comfortable and secure bathing journey.
As individuals age, experiencing unsteadiness during movement becomes commonplace, often necessitating additional assistance for the elderly and differently-abled. Perk's bathroom offerings are thoughtfully curated to elevate safety without diluting the joy, particularly for older adults and those with limited mobility. Given that the bathroom is a hotspot for slips and tumbles at home, the significance of having bathing products that cater to diverse age groups and capabilities cannot be overstated. Perk presents an extensive lineup of bathing solutions suitable for various age segments, striking an impeccable balance between safety and elegance. These products seamlessly marry aesthetics and utility, renowned for their exceptional build quality, durability, and intrinsic value.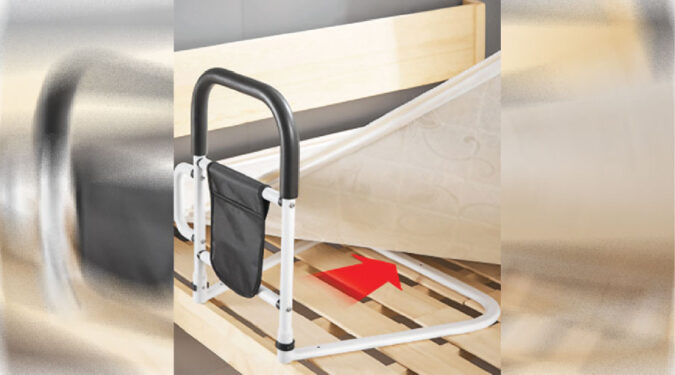 Guided by pioneering innovations and an unwavering pursuit of excellence, Perk has etched its name as a cherished global brand, resonating powerfully in India and beyond. The brand's relentless commitment to top-tier performance and flawless execution is evident across the spectrum, from product ideation to customer support. Perk operates under the umbrella of RS Sanitation Pvt Ltd, a trailblazing manufacturer of premium bathroom accessories and top-tier sanitary ware. With ISO 9001-certified facilities in Mumbai and New Delhi, boasting state-of-the-art machinery and technology, RS Sanitation brings unparalleled value to sanitary engineering and bathroom embellishments.
The 'Perk' brand proudly dons the illustrious title of Asia's Most Promising Brand and enjoys a global reputation for its unmatched excellence in bath care paraphernalia. Perk flaunts a diverse and ever-expanding repertoire of bath care accessories, now including faucets tailored to meet individual preferences and prevailing market trends. This adaptability and unwavering dedication to innovation empower the brand to maintain its leadership stance, consistently exceeding expectations through its product offerings.
The Perk bath care brand has firmly entrenched itself as an emblem of lavishness, grace, and ergonomic brilliance. Its product range places paramount emphasis on safety and comfort, addressing the needs of seniors and differently-abled individuals. Perk's steadfast pursuit of excellence, with its superior manufacturing standards and unwavering commitment to customer contentment, has firmly positioned it as a front-runner in the global bath care domain. Armed with a versatile catalogue that continues to evolve, Perk remains steadfastly devoted to fulfilling customer desires and redefining industry benchmarks.
For more info visit : https://www.perkindia.com/
19