BLT Built Design accepting entries for its 2022 edition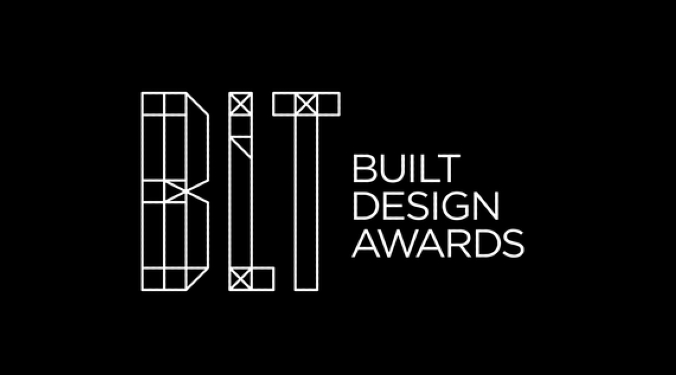 BLT Built Design Awards is a global reference in the construction industry, representing the best of Architecture, Interior Design, Construction Product Design and Project Management. Zurich, Switzerland.
The 2022 BLT Built Design Awards is now accepting entries into its four major categories, from architectural design, interior design, construction products design and project management. It welcomes submissions from professional, emerging designers and students until the 9th of October 2022, the program promises to attract entries from some of the most forward-thinking firms from all around the world!
The BLT Built Design Awards honor the expertise of all professionals involved in the realization of outstanding projects. The prize encompasses all forms of buildings, projects, and infrastructures that cope with today's urbanization challenges and inspire the next generations.
This annual program aims to celebrate Projects, People, and their passion for the industry, through a rigorous judging process, to recognize those that have gone above and beyond.
The 2022 jury, composed of 40 experienced architects, designers, developers, academics and media representatives will select the winners in each category end of October 2022.
Registration for the BLT Built Design Awards is now open and will close on October 9th, 2022.
For more information about the BLT Built Design Awards, please visit http://www.bltawards.com.
17