Century Extrusions offers premium quality products across diverse sectors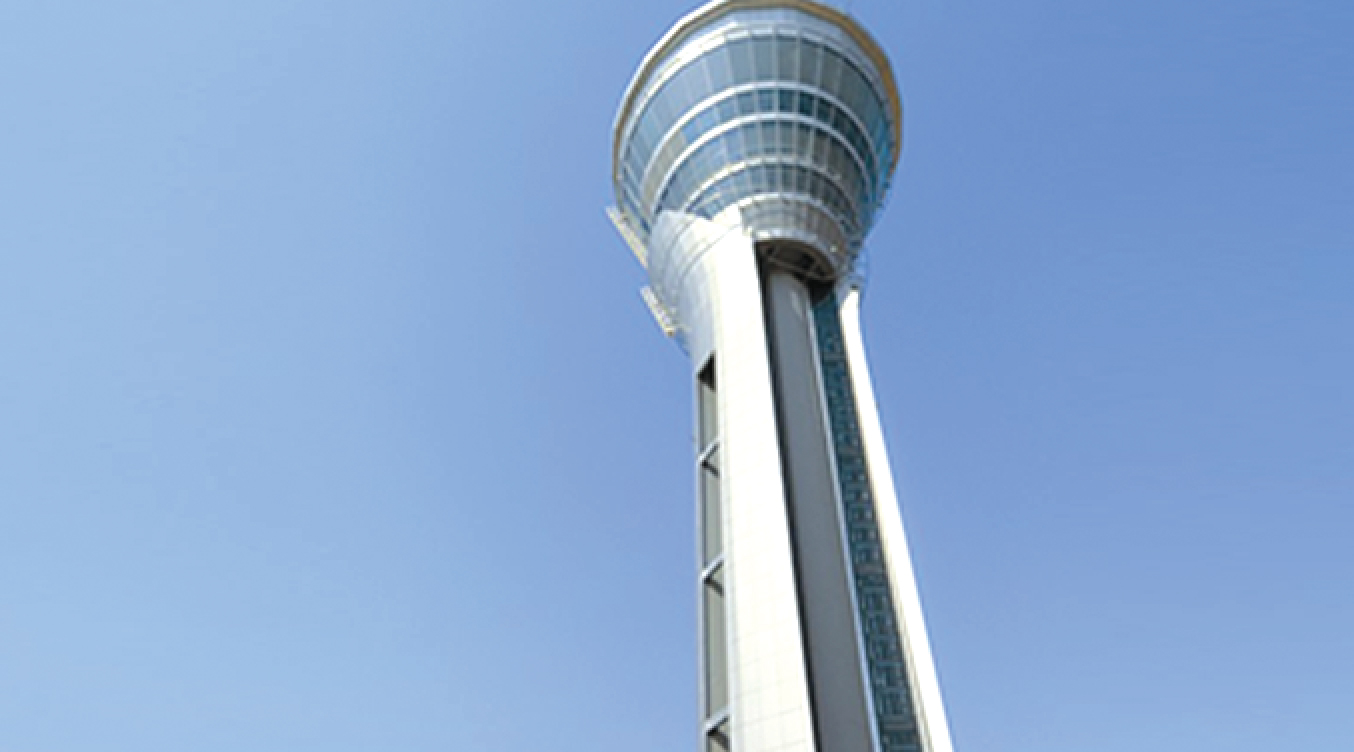 "Century Extrusions is building success through quality, solutions, and customer satisfaction in the industry." 
Century Extrusions Limited (CEL), founded by late MP Jhunjhunwala, and known as the 'Man of Aluminium', has a rich history of success in the extrusions industry. Vikram Jhunjhunwala, who benefited from his father's extensive knowledge, has continued the legacy by leading CEL with the support of his son, Shivanshu Jhunjhunwala, who brings engineering and Digital India expertise to the business.
CEL has earned credibility with clients by expanding three extrusion press lines sequentially, catering to rising client demand. The company has a wide network across India, with clients in all zones, including Western, Northern, Southern, and Eastern India.
One key factor that sets CEL apart is its commitment to providing total solutions to its customers rather than just extrusions. The company produces aluminium extrusions in soft, medium, and high-strength alloys, ranging from 1000 to 7000 series, commonly used in engineering, defence, aerospace, power, and safety products. CEL's consistent quality and adherence to strict specifications have earned customers' trust, making them a reliable partner.
CEL takes pride in being a pure playmaker of Aluminium Extrusions, using only pure raw materials to create premium extrusions. The company follows a rigorous quality control process and ensures its raw materials are free from external scraps. CEL's experienced team, led by Vikram Jhunjhunwala, works in critical departments such as Die Manufacturing in Tool Room and Extrusions in Production Department, with a combination of seasoned expertise and young talent working together to achieve the company's vision.
With the increasing demand for aluminium products due to infrastructure development and investments in industries like defence and power, CEL is well-positioned as a premium provider of aluminium extrusions. The company's commitment to quality, total solutions, and customer satisfaction has helped it establish a strong presence in the industry and remain a leading player in the market.
The company's advanced infrastructure, including three extrusion press lines, state-of-the-art equipment from Japan and the USA, and rigorous quality control procedures, has positioned it as a reliable partner for original equipment manufacturers and suppliers. Century Extrusions produces extrusions in all types of soft, medium, and high-strength alloys from the complete range of 1000 to 7000 series of alloys, which sets it apart from other extruders in the market.
The increasing demand for aluminium extrusions in various industries such as engineering, defence, aerospace, power, and safety products, driven by infrastructural developments, reduced carbon emissions, and government initiatives like Atmanirbhar Bharat and PLI scheme, has fueled Century Extrusions' growth. The company's expanded marketing network across different regions in India has further enhanced its ability to meet customer requirements and tap into new markets.
for more info visit : https://www.centuryextrusions.com/
40