Diwali to illuminate opportunities for domestic LED manufacturers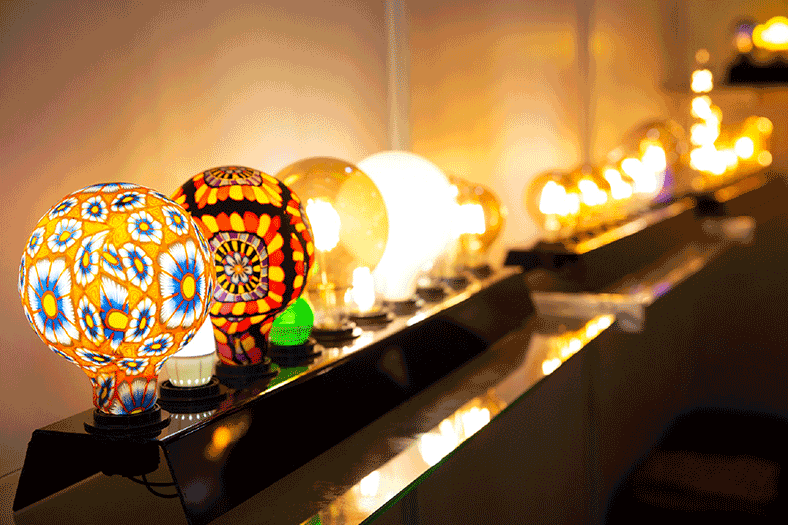 Localising LED supply chain will not only help in meeting festive demands during this Diwali but will also kindle new confidence among domestic manufacturers to carry on the momentum says Raj Manek, Executive Director & Board Member, Messe Frankfurt Asia Holdings Ltd.
With the Indian government pulling the plug on LED imports, domestic manufacturers have a massive opportunity in their hands to expand their roots in the market. LED exporters offering products at the cheaper price have hitherto dominated the Indian market outselling even local businesses. This Diwali, however, could spark a new phase for Indian lighting segment as demand for festive and decorative lighting will present a lucrative avenue for domestic manufacturers.
According to a recent report from the Electric Lamp and Component Manufacturers Association (ELCOMA), the Indian lighting market is expected to de-grow by Rs 30 billion between years 2020-21 since the industry has faced slowdown due to the recent two-month nation-wide lockdown followed by slow recovery rate. However, the association is also certain that the Indian lighting industry can make a strong comeback through localization as Diwali festivities bring back demand.
Affirming the industry's potential to make a positive return, Shyam Sujan, Secretary-General, ELCOMA shared "Although the lighting industry is currently facing a slowdown due to global supply chain disruption, the industry is expected to bounce back stronger by gaining 5% year-on-year growth in the next three years with LED market occupying 92% share of total lighting value. As the economy resettles, the step to localise supply chain will definitely strengthen the industry and eventually help us become one of the major players in the global lighting segment"
Even though a majority of LED assembly plants operate in India, a huge chunk of LED lights, tubes and chips are still being imported internationally, depicting the segment's major dependency on imports. During a webinar on 'Impact of Covid-19 on the lighting industry' organised by Messe Frankfurt India, industry players gathered together to discuss the fate of the LED segment and the need for increasing domestic capabilities. "The COVID crisis has been a real eye-opener to the LED industry. It is crucial for Indian LED segment to encourage local manufacturers to start in-house production of goods and materials in order to make our supply chain self-reliant." shared Divyansh Gupta, Managing Director, Kundan Edifice Pvt Ltd during the same webinar.
Innovation is the key to growth in every segment including the lighting industry, and Messe Frankfurt India's building technology portfolio which includes the country's leading lighting fairs – Light India & LED Expo (Mumbai & Delhi Editions) have played a key role in showcasing the transition from CFLs to LED, and now moving towards solar-LEDs, smart lighting and UV lighting innovations. "As intelligent systems gradually gain the attention of modern consumers and advancements such as wireless, sensor-based and solar-based smart lighting as well as enhanced technologies like Light Fidelity (Li-Fi) now coming up, this is the right time for sector players to strengthen their supply chains to meet the market demand." shared, Raj Manek, Executive Director & Board Member, Messe Frankfurt Asia Holdings Ltd.
Even on a national scale, the rapid adoption of energy-efficient street lighting systems, development schemes and upcoming smart building projects initiated by the government offer inordinate opportunities to domestic manufacturers to produce complete LED products within India. The 'Make in India' initiative and the recent call for 'Atmanirbhar Bharat' by Prime Minister Narendra Modi has brought focus on local manufacturing potential in the country. Localising LED supply chain will be a prominent step as it will not only eliminate import costs but also help India transform into a major exporter of LED goods in the coming years.
Apart from conventional lighting applications, LED technology is crucial for many major sectors such as automotive, infrastructure, hospitality and health care (due to increasing need for UV disinfection). Amid the current scenario, "Localising LED supply chain will not only help in meeting festive demands but also kindle a new confidence among domestic manufacturers, urging them to carry on the momentum," concludes Manek.
7