Egis Road Operation appointed for toll operations of Jhansi Vigakhet Tollway Ltd & Jhansi Lalitpur Tollway Ltd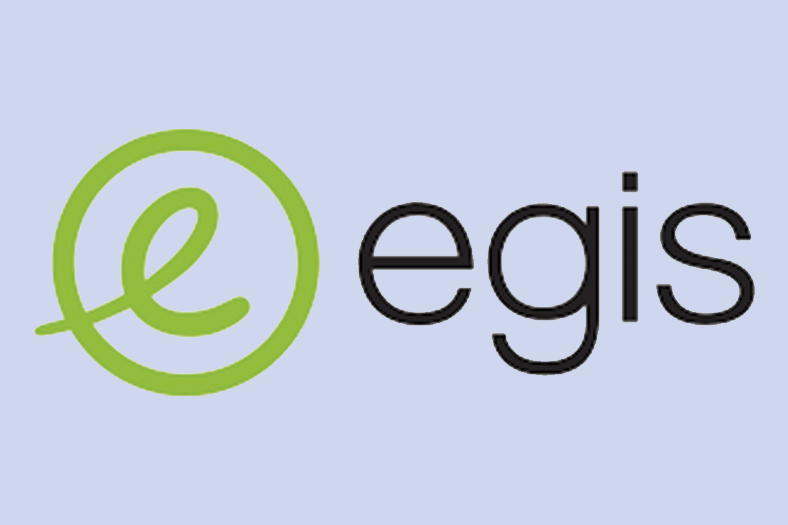 The company was appointed by Cube Highways, a Singapore-based company, with investments in road and highway projects along with other select infrastructure sectors in India.
Egis has been appointed by Cube Highways for the project – Jhansi to Lalitpur in state of Uttar Pradesh on NH 25 and 26 has a total length of over 99 kms. The project stretch is a part of the North-South Corridor and is part of the Jhansi – Lalitpur section which falls on the North-South Corridor. It was awarded by NHAI under the National Highway Development Programme Phase II (NHDP-II) on annuity basis by National Highways Authority of India (NHAI).  
This project is a part of Cube Highways bid for the nine toll-operate-transfer (TOT) highway projects that it has won in an auction last November. The entire bid amount of Rs 50.11billion was paid by Cube highways to the National Highways Authority of India (NHAI) in return for the right to operate, maintain and collect toll for 30 years. Cube highways was supposed to start tolling from 10 April but postponed the date indefinitely after the Covid-19 outbreak.
It recently achieved financial closure with help of the government-owned State Bank of India. The TOT bundle has been rated AA by Fitch's local arm India Ratings.
Salient features of the project are:
SPV

Jhansi Vigakhet Tollway Ltd. (JVTL) & Jhansi Lalitpur Tollway Ltd. (JLTL)  

Location

Jhansi to Lalitpur in the state of Uttar Pradesh

Project

Jhansi-Vigakhet Tollway Limited (JVTL) operates a 49.3-kilometer

Jhansi-Lalitpur Tollway Limited (JLTL) operates a 49.7-kilometer

Total stretch length 99 Kms

Scope of work

Toll Operations
Speaking on this project win, Sandeep Channan, CEO, Egis Road Operations India, commented that "We are very happy to start our association with Cube Highways in India. It is one of the largest and most prestigious funds to be associated with. We are commencing our first project with them and look forward to a long association and many projects in the future."
26