Emery studio unveils the perseus collection by Barovier & Toso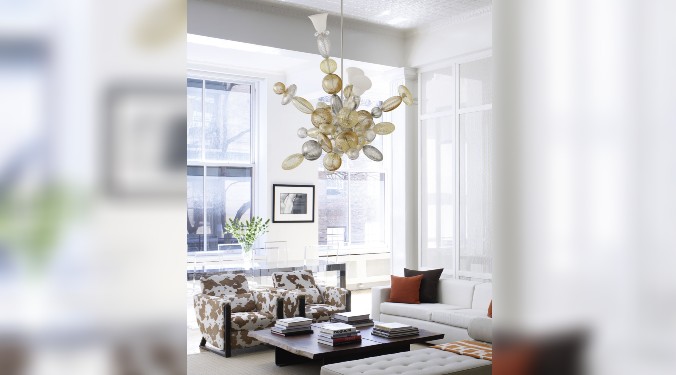 Founded in 1295, Barovier & Toso creations are one-of-a-kind works in Venetian mouth-blown crystal, handcrafted by master artisans in Murano, custodians of an age-old tradition passed down across the generations.
Angelo Barovier invented a revolutionary formula that made it possible to obtain an unprecedented material with extraordinary characteristics of extreme transparency and brightness. Bespoke decorative lighting, home decor and tableware specialist Emery Studio brings to India, the sculptural Perseus Collection by Barovier & Toso.
Designed in collaboration with the renowned Marcel Wanders Studio, this collection transcends traditional boundaries, redefining the very essence of Murano tradition.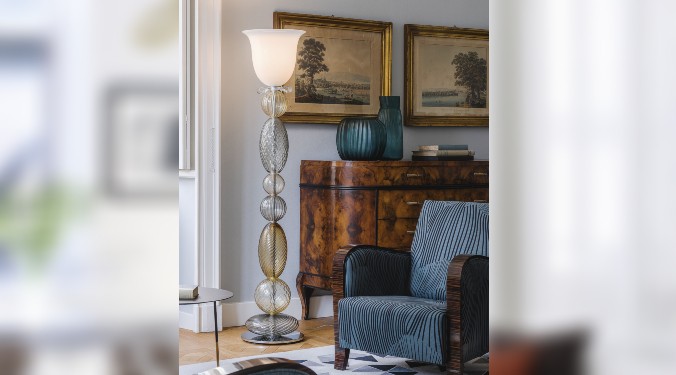 Step into a world transformed as the Perseus Collection boldly pushes the limits of conventional design. Immerse yourself in the captivating fusion of Venetian crystal elements, showcasing the masterful glassmaking techniques that have defined Barovier & Toso's illustrious history.
The brand presents a Diverse and Versatile Range of Blown Murano Glass (Venetian Crystal) Collections, invoking a Nostalgic Ambiance or Infusing a Contemporary Flair into Any Space. Embrace the Marriage of Traditional Craftsmanship and Eclectic Forms, Giving Birth to Floating Creations that Elegantly Defy Gravity.
for more info visit : https://www.barovier.com/
43