GRIHA, IIANC to spread awareness in sustainable architecture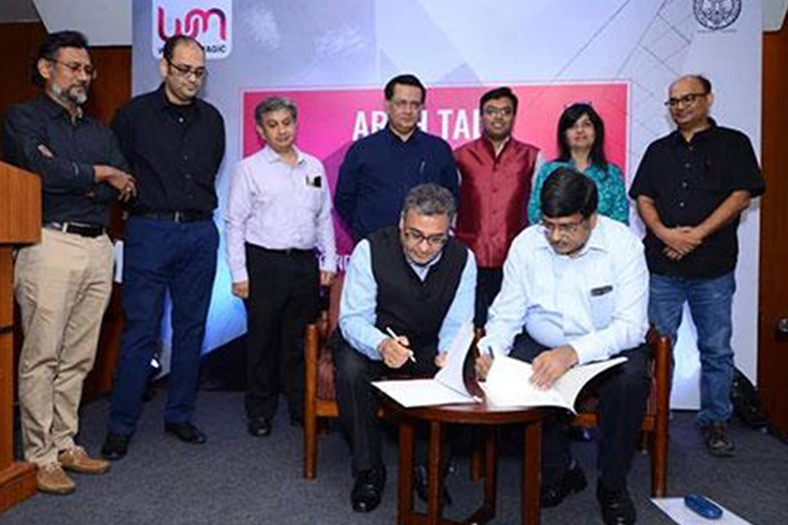 With the endeavour to promote awareness on green buildings, an MoU was signed between GRIHA Council and the Indian Institute of Architects, Northern Chapter (IIANC) on the side-lines of an event "ARCH TALK", at the India Habitat Centre, New Delhi. Ashish Gupta, Honorary Joint Secretary, Indian Institute of Architects, Northern Chapter and Sanjay Seth, Chief Executive Officer, GRIHA Council, signed the MoU respectively on behalf of both the organizations.
Under this collaboration, GRIHA Council and IIANC aim at spreading awareness about the necessity of green and sustainable architecture and the GRIHA rating tool to evaluate the performance of such buildings. This is the first time that GRIHA Council is being associated with a group of practicing architects, who are an integral part of the construction industry. This association will promote adoption of sustainable building materials and strategies to increase the green building footprint in the country through awareness and training programmes for the members of IIANC in Delhi and the Jammu & Kashmir region.
13