HVAC equipment market to grow at over 6.15% CAGR during 2021-2025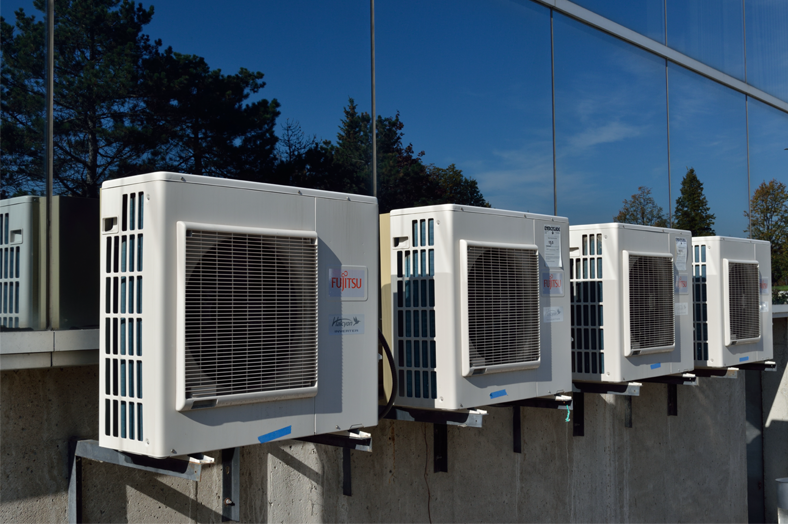 In terms of geography, 53% of the growth will originate from APAC.
The HVAC equipment market is driven by increasing residential and commercial construction activities, cost advantages associated with renting HVAC equipment, and surging demand for centralized HVAC systems. In addition, other factors such as the growing adoption of prefabricated construction solutions, growing preference for customized HVAC systems, the advent of smart HVAC systems are expected to trigger the HVAC equipment market toward witnessing a CAGR of over 6.15% during the forecast period.
However, stringent regulations may hamper the market's growth during the forecast period. With the continuing spread of the novel coronavirus pandemic, organizations across the globe are gradually flattening their recessionary curve by leveraging technology. Many businesses will go through response, recovery, and renew phases. Building business resilience and enabling agility will aid organizations to move forward in their journey out of the COVID-19 crisis towards the Next Normal.
The recovery process involves various phases including: –
Adjust their strategic planning to move ahead once business stability kicks in.
Focusing on agile execution of proposed and approved changes.
Assessing Impact on Critical IT infrastructure and Software System
The air conditioning equipment segment was the largest revenue-generating product segment in 2020, mainly due to the rising temperature and humidity levels across the globe. In addition, the increasing per capita income and growing preference for air conditioning products will further accelerate the segment's growth in the forthcoming years. In terms of geography, 53% of the growth will originate from APAC. The growth can primarily be attributed to investments of large funds in construction projects by the public as well as private organizations in India and China.
For more information, visit: www.technavio.com
15