IIFL, IGBC collaborate to promote green affordable housing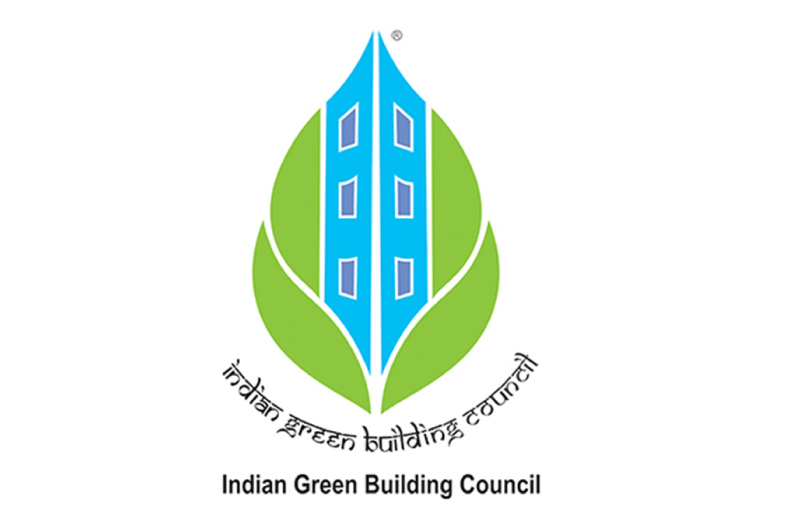 IIFL Home Finance Ltd has inked a Memorandum of Understanding (MoU) with Indian Green Building Council (IGBC) for providing sustainable green living, for affordable housing section in India. Both IIFL home finance and IGBC comprehend the scope in green affordable housing segment, as rapid urbanisation and inflating real estate prices have made housing an unaffordable dream.
Considering the current scenario, the necessity for adequate housing for low-income groups would escalate. Green concepts and techniques in affordable housing sector can help in slashing the energy and water usage, improve health and hygiene, provide better sanitation, better ventilation and lighting in dwellings. The techniques would also help save fuel during transit to work places and reduce the level of associated pollution.
V Suresh, Chairman, CII-IGBC and Monu Ratra, CEO, IIFL Home Finance, have decided to join hands for promotion and implementation of green building concepts and IGBC Green Affordable Housing Rating System.
5