India-Myanmar-Thailand highway: 70 percent construction work completed, says Nitin Gadkari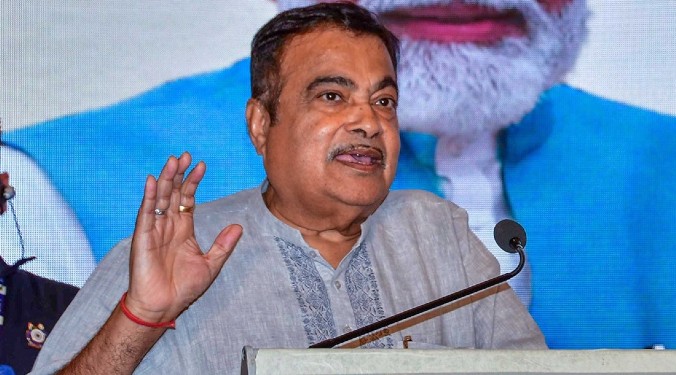 Around 70 percent of construction work on the ambitious India-Myanmar-Thailand Trilateral Highway has been completed, says, Union Minister Nitin Gadkari.
India, Thailand and Myanmar are working on about 1,400-km-long highway that would link the country with Southeast Asia by land and give a boost to trade, business, health, education and tourism ties among the three countries.
"Around 70 percent work of the project is completed," the minister of Road Transport & Highways told in reply to a question on the progress of the project.
The highway will connect Moreh in Manipur, India with Mae Sot in Thailand via Myanmar.
The minister did not provide details on the timeline for completion and operationalisation of the trilateral highway.
The strategic highway project has been delayed. Earlier, the government was aiming to make the highway operational by December 2019.
569