K-Lite introduces LED Landscape – Redefined
The Essence of lighting is one of the most important things in our lives. At K-Lite we are passionate about creating a distinctive atmosphere that improves the quality of life in the cities and towns by exploring the many potential facets of lighting that supports the well being and safety of all.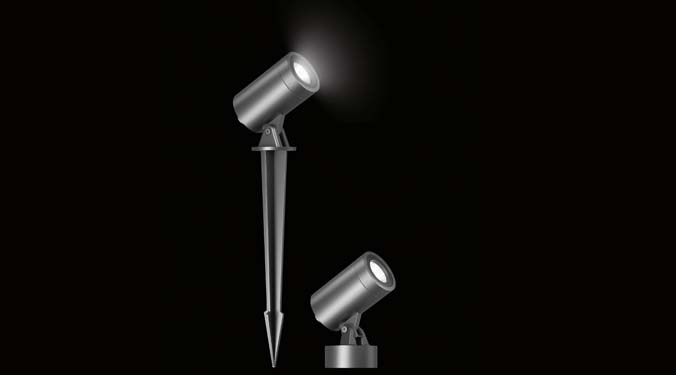 Founded in 1977 in India, K-Lite has grown to be the leading manufacturer of outdoor luminaires and decorative poles. K-Lite's proven performance in the landscape segment is because of its ability to stylishly convey the identity of a space with a blend of efficiency and modularity to maximise the visual comfort that is best suited to each specific space.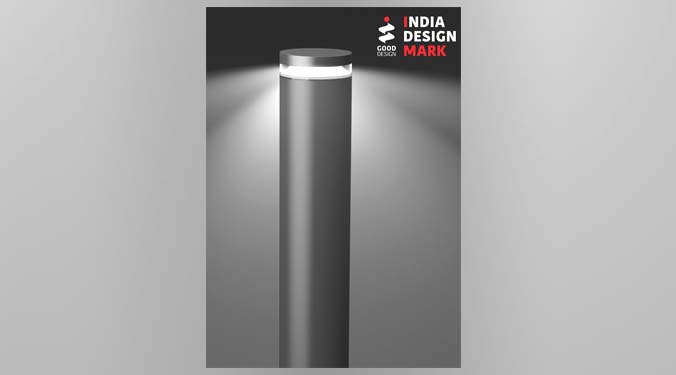 Our Landscape range includes :
• Linear Wall Washer
• Up-Down Lighters
• LED Strips/Neon flex
• Promenade Lighting
• Bollards
• Under Water Lighting
• Post top luminaires
• Bulk Heads
• Path finders
• IP67 Linear Profiles
• Polar lighting
• newly added series of Facade Lighting
For more info visit : https://www.electricalindia.in/k-lite-introduces-led-landscape-redefined/
21